Acute Liver Failure – Case Presentation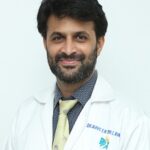 Price

Free
Price

Free
Home
>
Acute Liver Failure – Case Presentation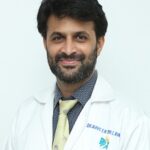 What you'll learn
Acute liver diseases are frequent events in clinical and emergency practices. Patients with acute liver diseases are generally received little attention from hepatologists, probably for several reasons. read more »»
It ranks eighth in mortality rate and is the most common reason for hospital admission in gastroenterology and liver units and the leading indication for liver transplantation. Nutritional management also plays a very important role in chronic liver disease management apart from medications. Learn more about acute liver diseases, clinical features, changes in blood, liver parameters, and their management in this course designed by Medvarsity and Dosily.
Who Should Attend?
General practitioners
Primary care physicians
Undergraduate medical students (Interns)
Postgraduate students in medicine
Nurses
Life science graduates
AYUSH students
Students interested in Biological sciences
Key concepts covered include:
By the end of the course, you will learn:
What is Acute liver failure?
Changes in blood and liver parameters
Management of Acute liver disease
Instructor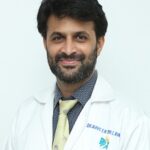 Dr. Naveen Polavarapu
MRCP (UK), FRCP (Gastro), Liver transplant fellowship in Medical Gastroenterology
4/5
14 years of experience in the United Kingdom (UK). Currently working as senior consultant Gastroenterologist and Transplant Hepatologist (Liver specialist) at Apollo Hospitals, Hyderabad.