Learning and knowledge sharing can have a massive impact on the present and the future of healthcare. Our goal is to make medical knowledge easily accessible to healthcare professionals (HCPs) and non-HCPs alikeWe bring clinicians, healthcare professionals and even industry experts to our platform, so you can learn from the experiences and knowledge. Webinars break boundaries and barriers and allow easy flow of information! Why are webinars good for learning?
Convenient – learn from any place of your convenience – work, home, cafe, anywhere. Dosily uses a low-internet dependent platform for easier access!
Relevant Topics – choose from a range of webinars depending on your preference! No eligibility requirement.
Expert Panel – we bring in medical experts, doctors, industry leaders, clinicians from the world over so you have a holistic learning experience
ITS FREE!
Upcoming webinars are listed below. Sign up so you don't miss out!
OUR WEBINARS
There is no upcoming lectures.
Past Webinars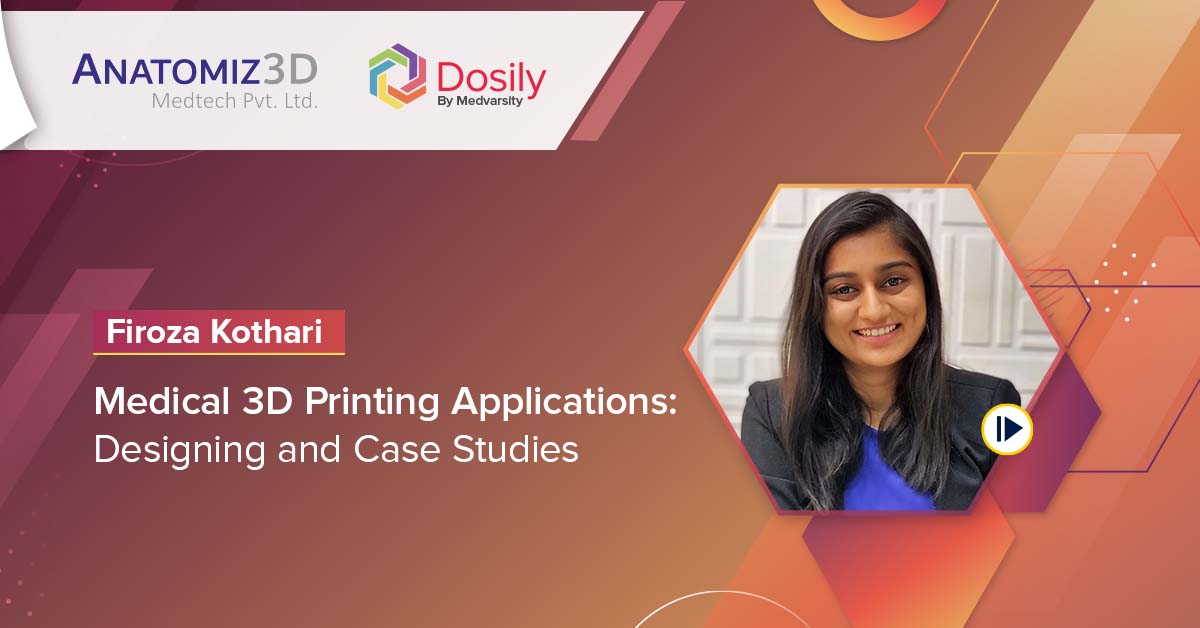 https://dosily.com/wp-content/uploads/designing-and-case-studies-medical-3D-printing-applications.mp4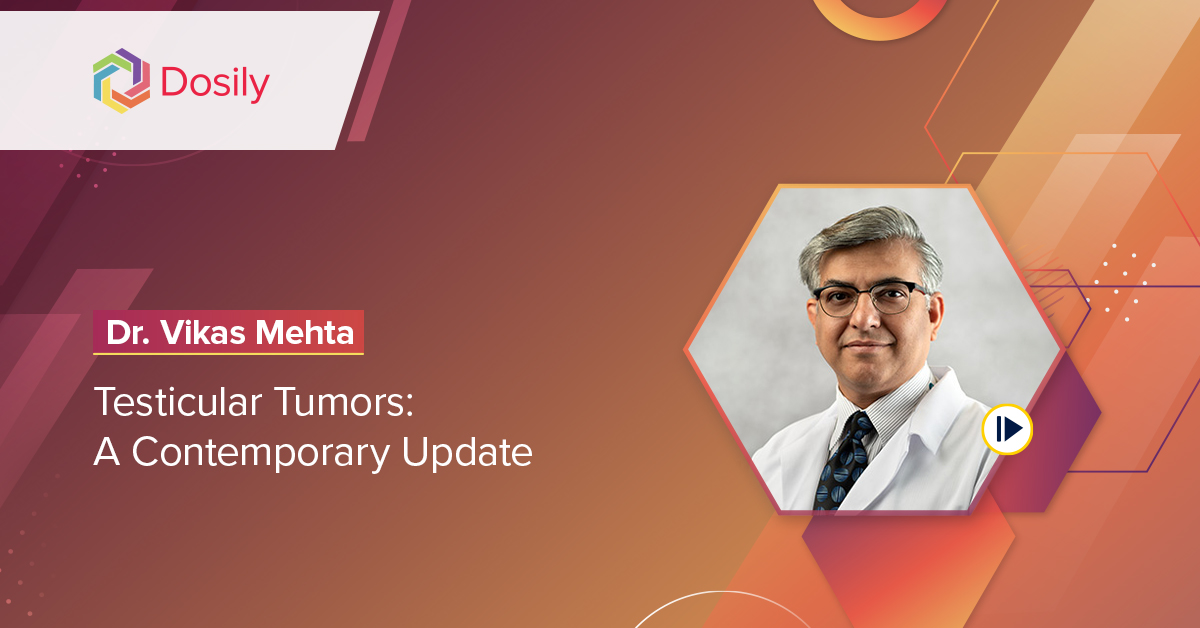 https://dosily.com/wp-content/uploads/testicular-tumors-a-contemporary-update-Dr-Vikas-Mehta.mp4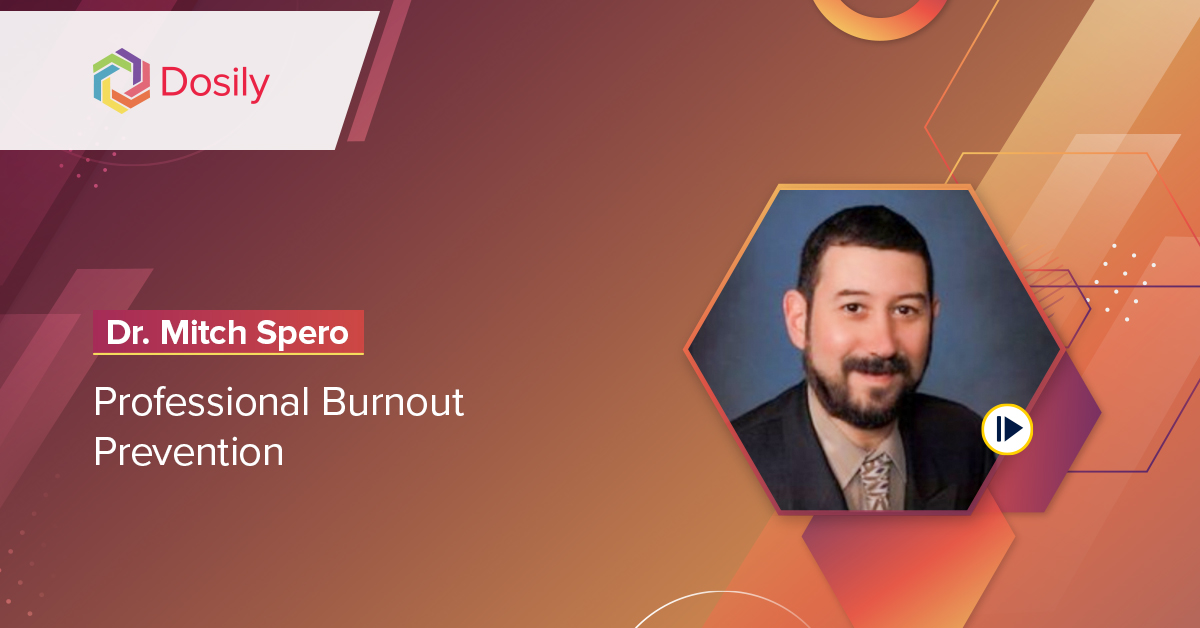 https://dosily.com/wp-content/uploads/professional-burnout-prevention-course-video.mp4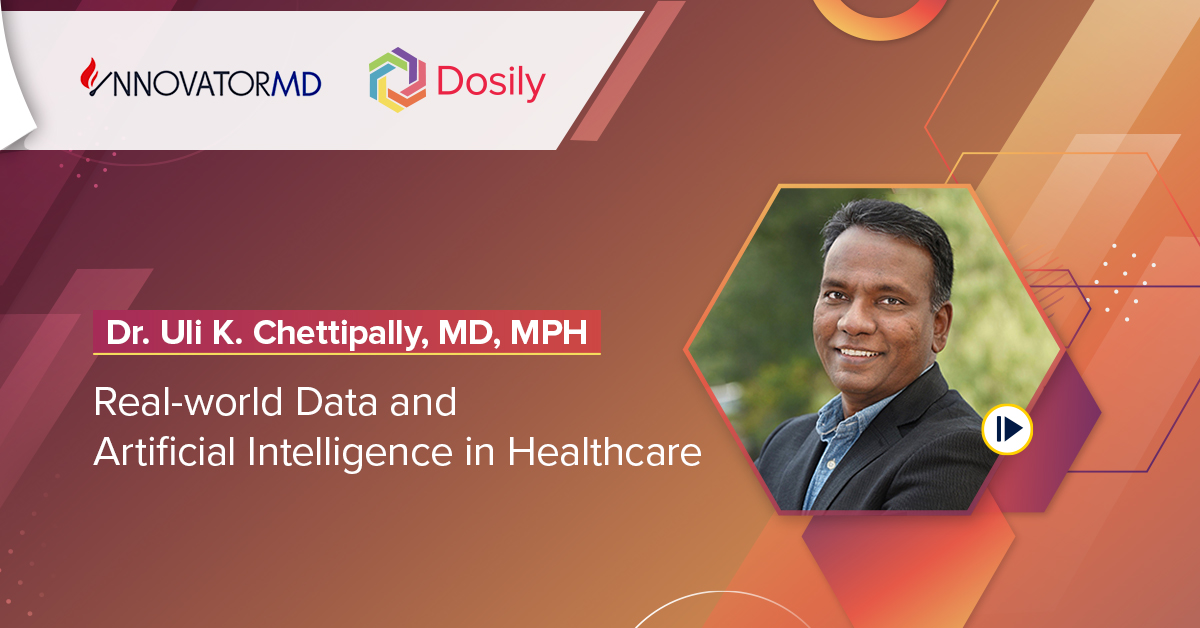 https://storage.googleapis.com/master-transformer-9446/sample-certificates-20-21/Real-world%20Data%20and%20Artificial%20Intelligence_Webinar_DR%20ULI.mp4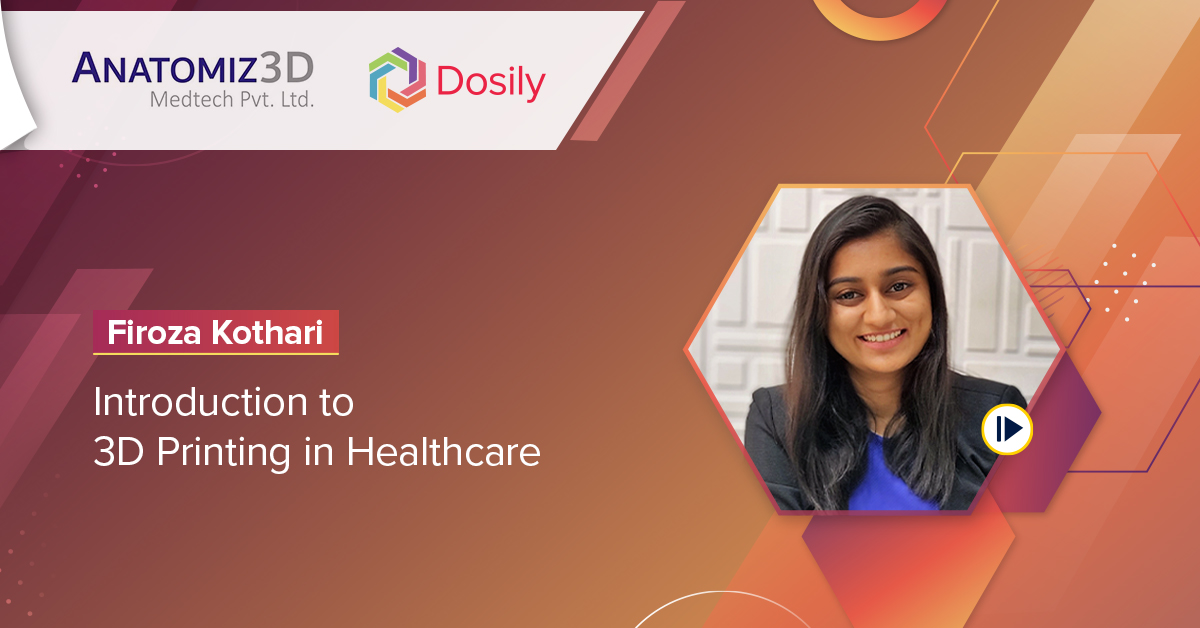 https://storage.googleapis.com/master-transformer-9446/sample-certificates-20-21/Introduction%20to%203D%20Printing%20in%20Healthcare_Webinar_Ms%20FIROZA.mp4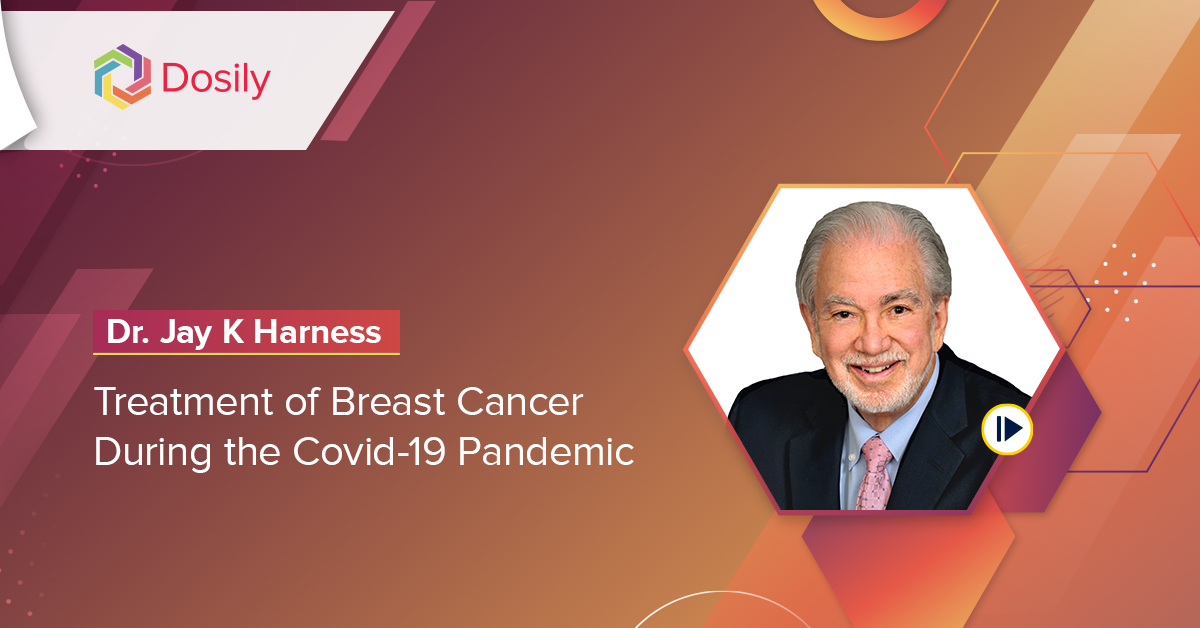 https://dosily.com/wp-content/uploads/Dr-Jay-Harness.mp4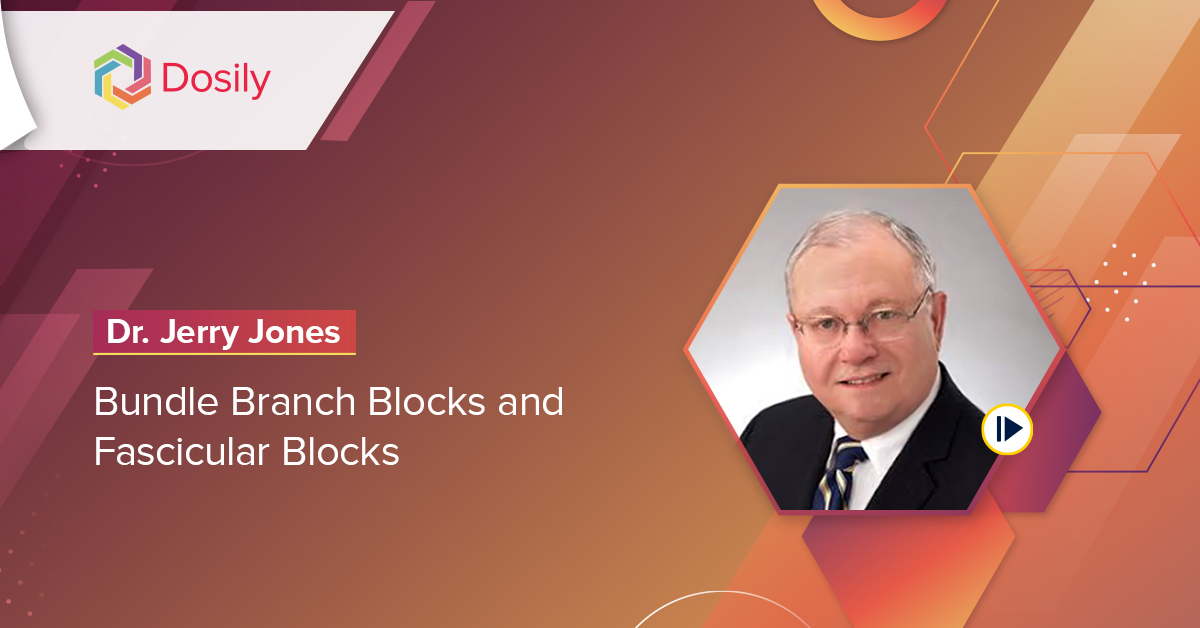 https://dosily.com/wp-content/uploads/Bundle-Branch-Blocks-and-Fascicular-Blocks_02.mp4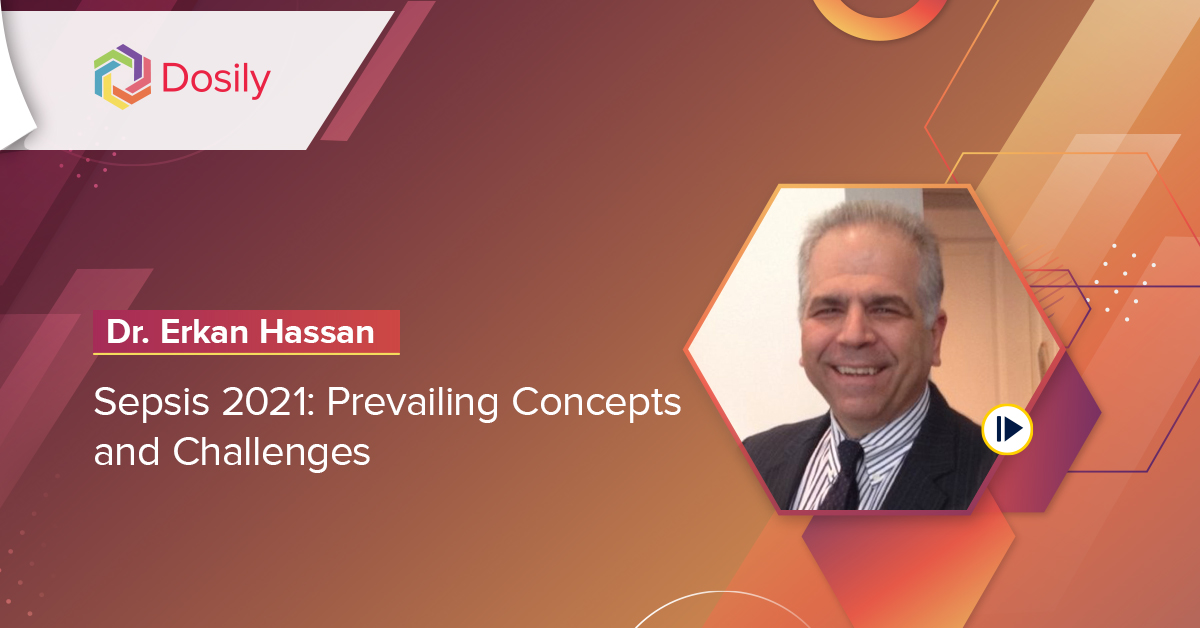 https://dosily.com/wp-content/uploads/Sepsis 2021-Previling-Concepts-and-Challenges.mp4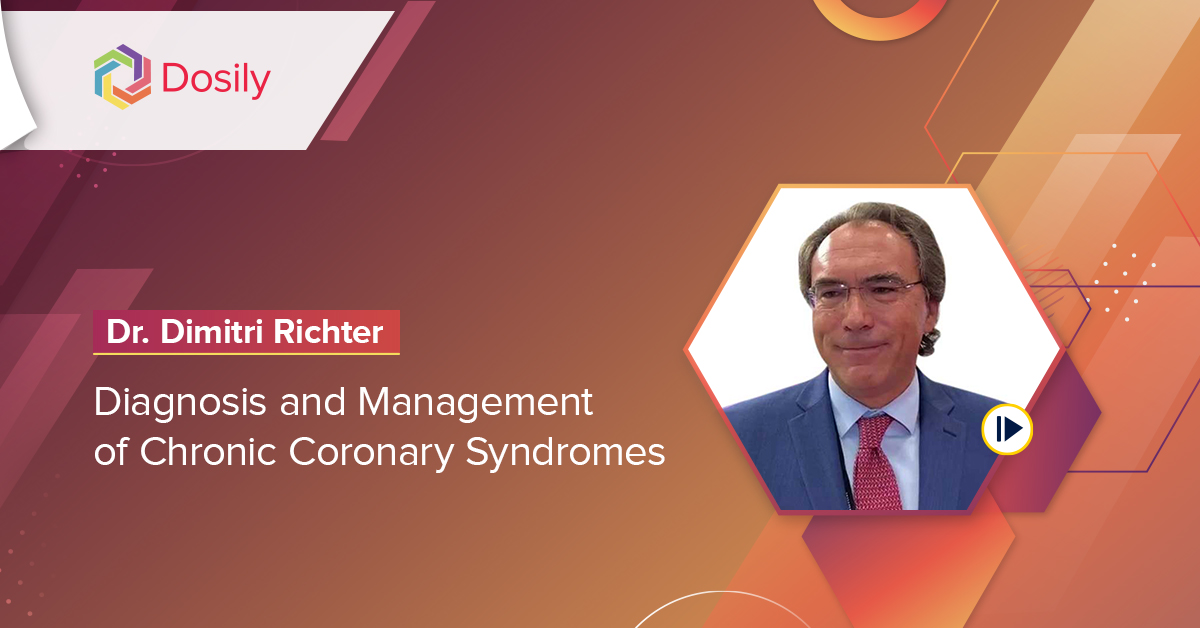 https://dosily.com/wp-content/uploads/Richter-diagnosis-and-management-of-chronic-coronary-syndromes.mp4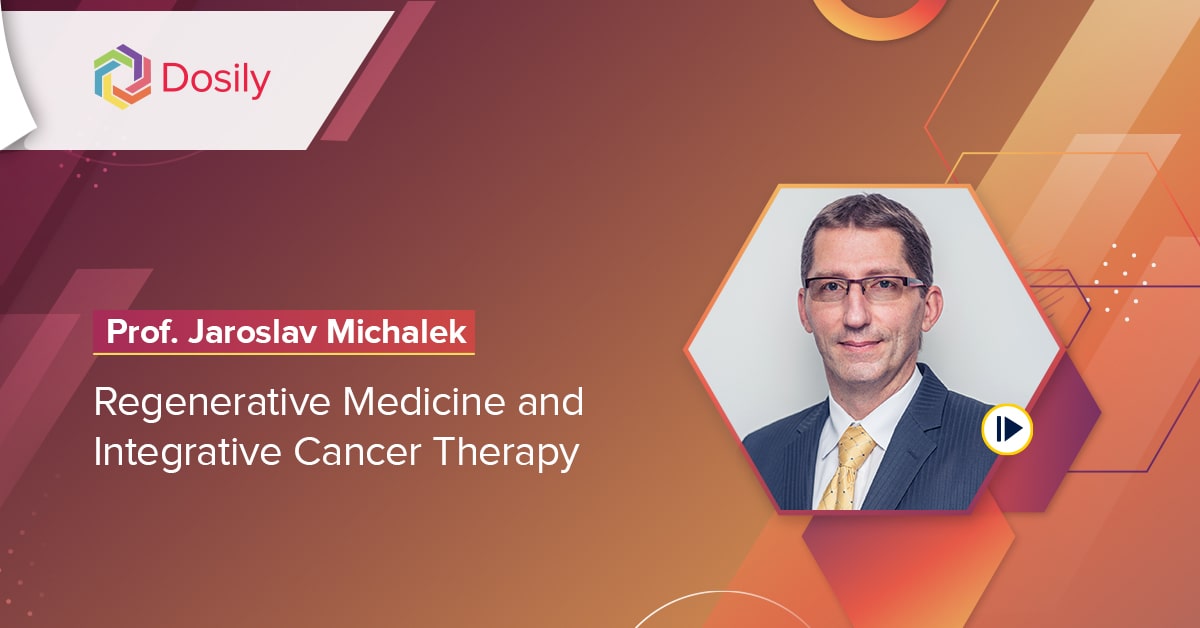 https://dosily.com/wp-content/uploads/Regenerative-medicine-and-integrative-cancer-therapy.mp4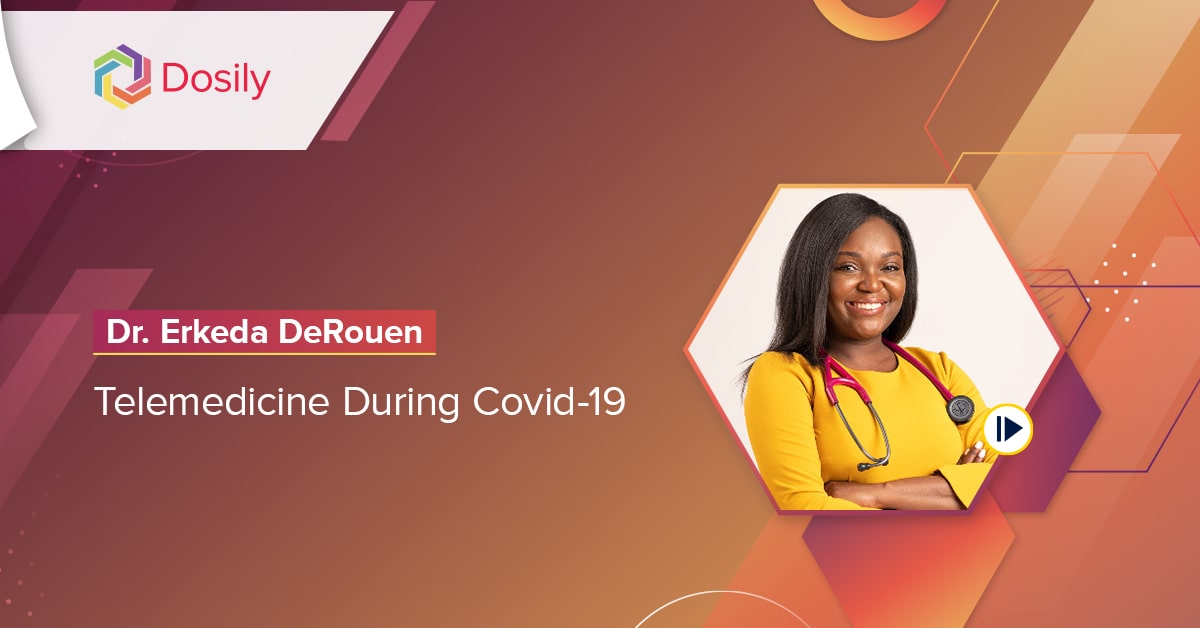 https://dosily.com/wp-content/uploads/Telemedicine-during-COVID-19.mp4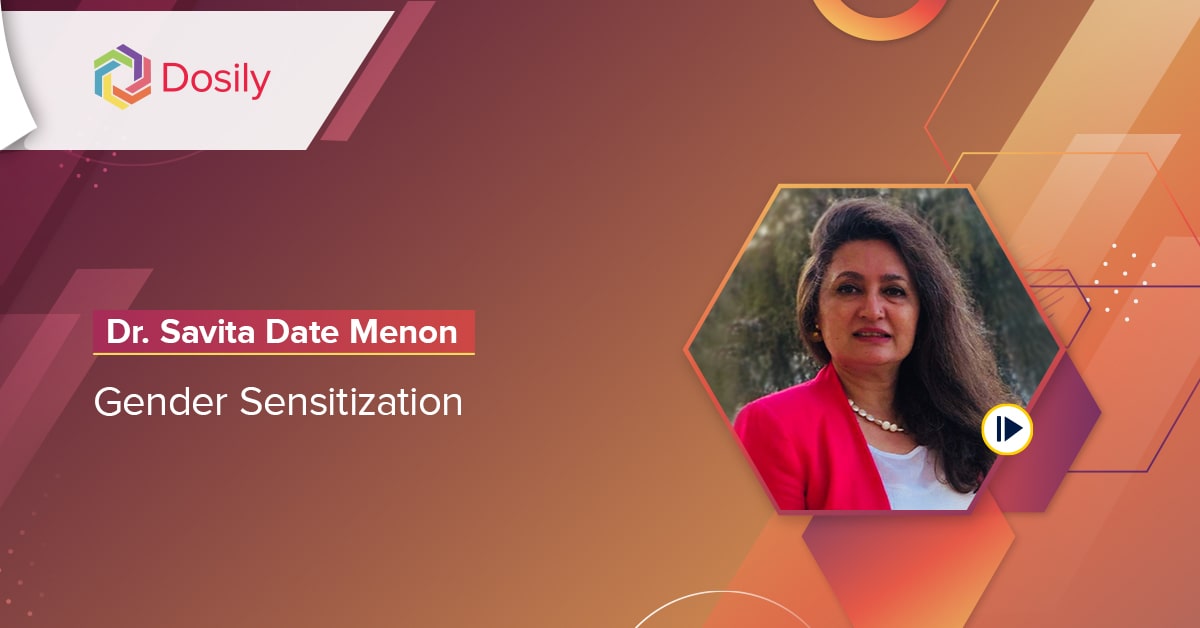 https://dosily.com/wp-content/uploads/Gender_sensitization_Course_video.mp4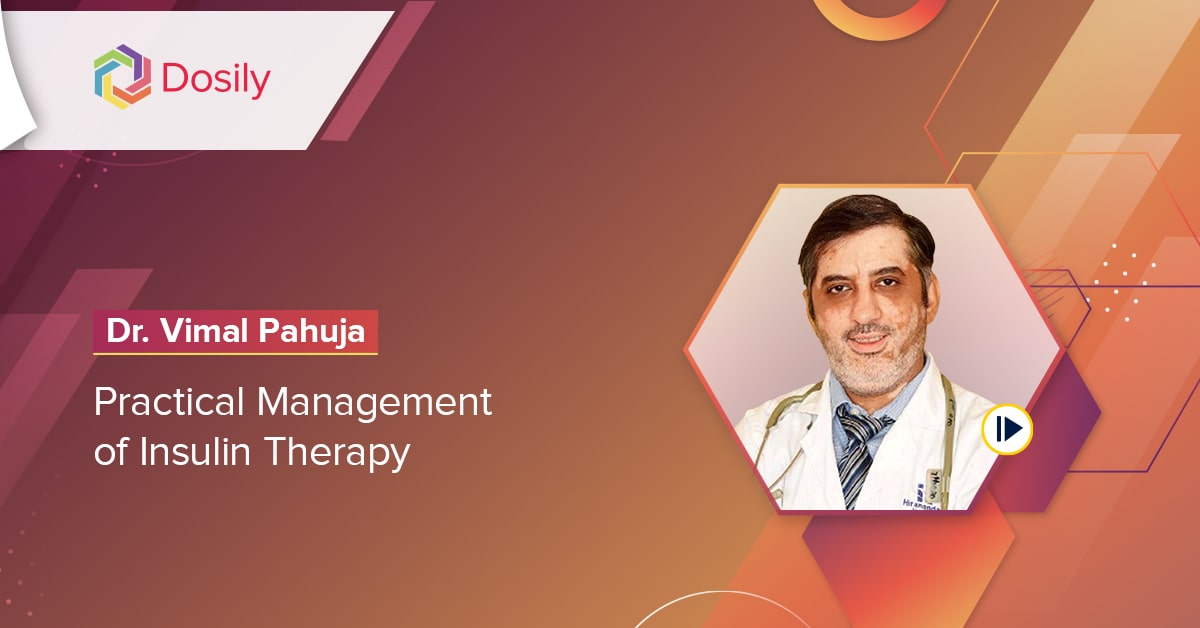 https://dosily.com/wp-content/uploads/Practical_Management_of_Insulin_Therapy.mp4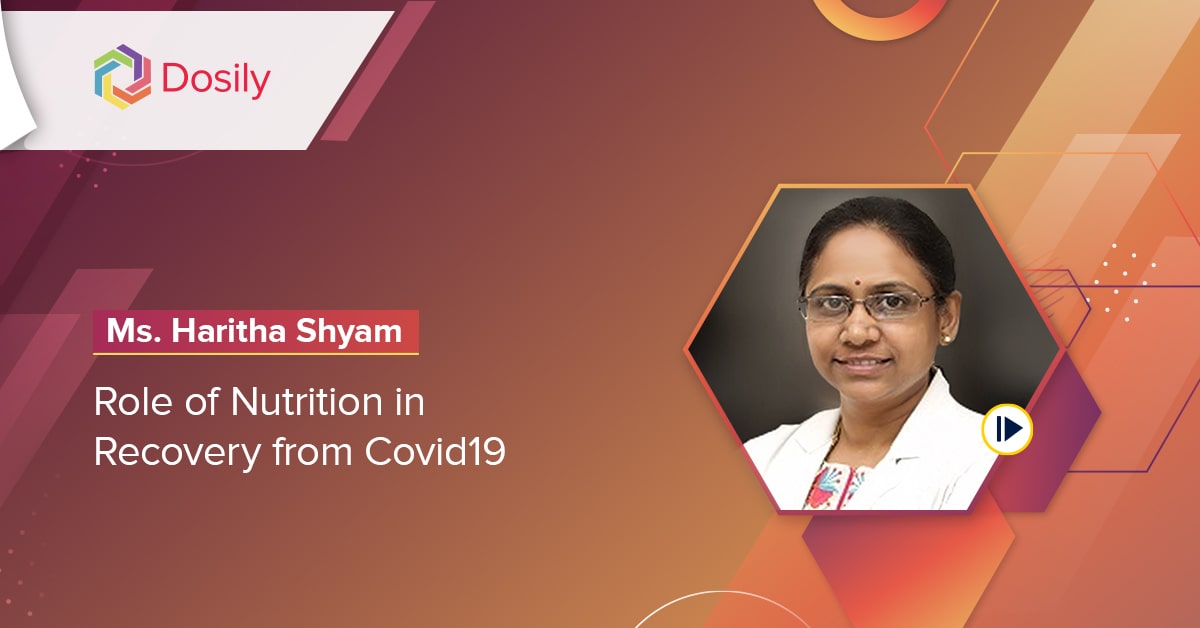 https://dosily.com/wp-content/uploads/Role_of_Nutrition_in_Recovery_from_COVID-19.mp4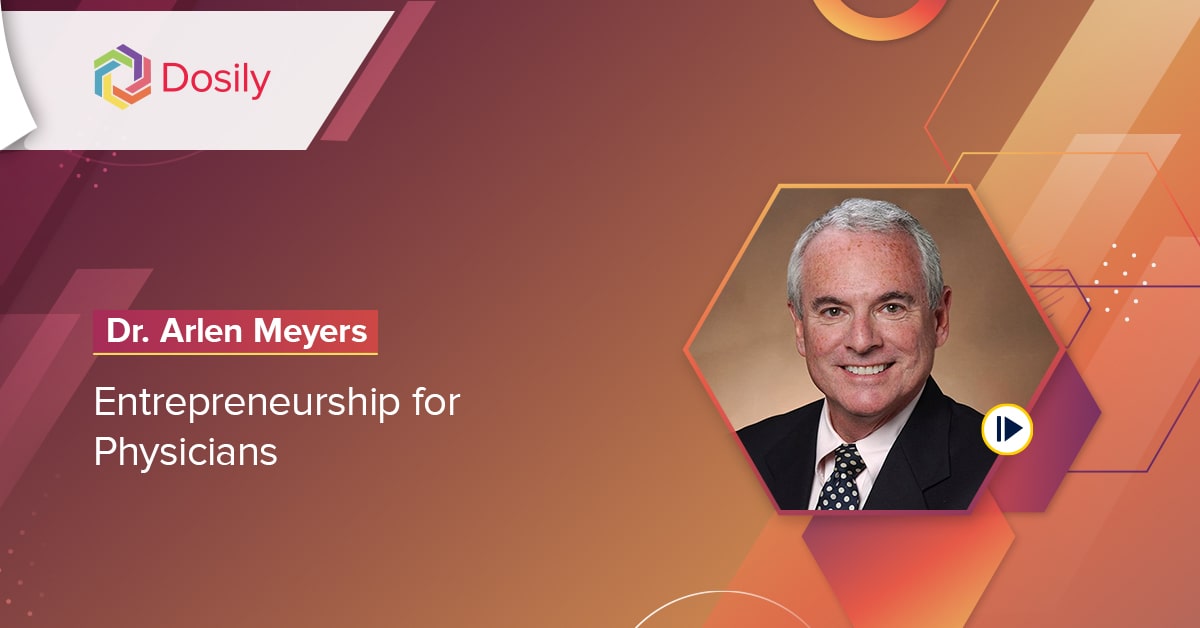 https://dosily.com/wp-content/uploads/Entrepreneurship-for-physicians.mp4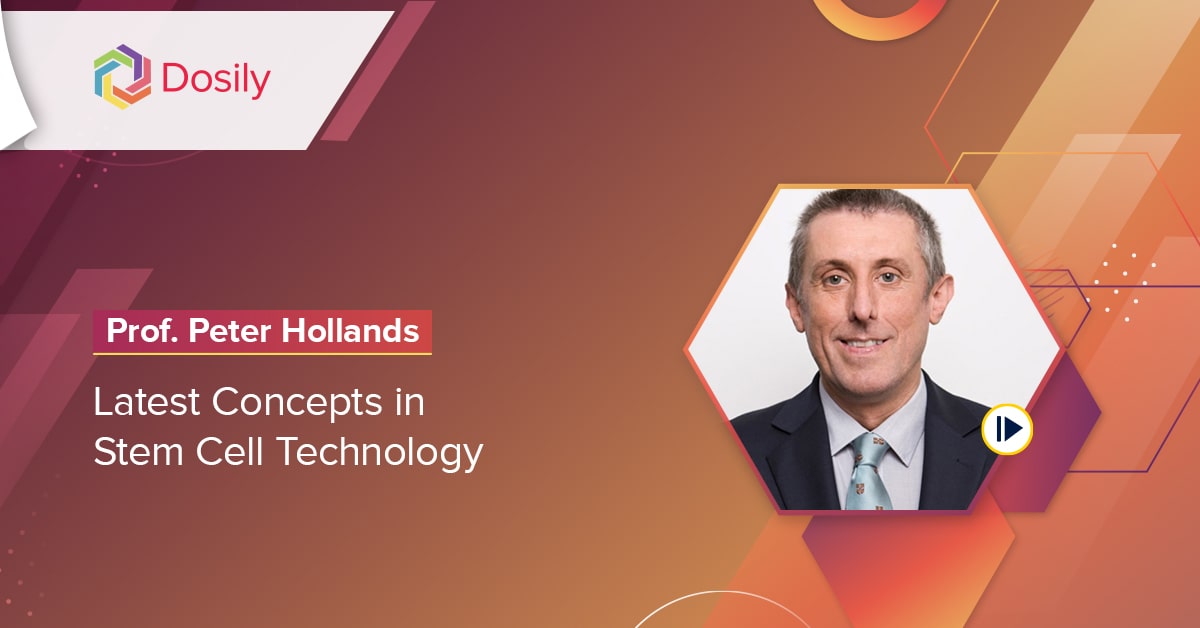 https://dosily.com/wp-content/uploads/Latest-concepts-in-stem-cell-technology.mp4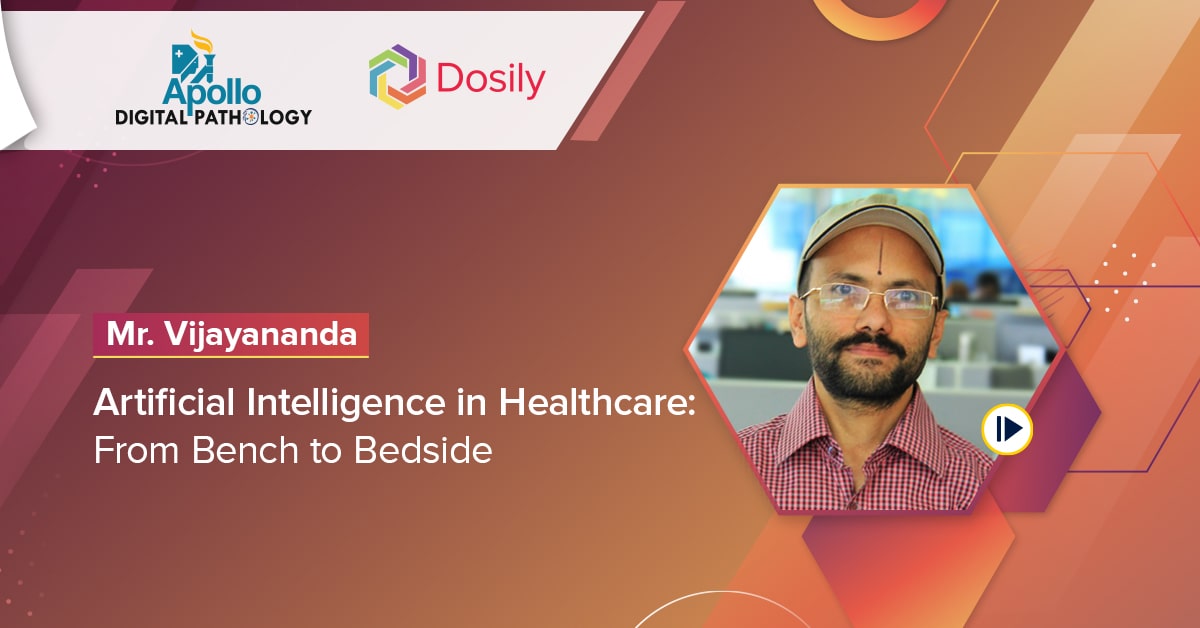 https://dosily.com/wp-content/uploads/Artificial-Intelligence-in-healthcare-From-bench-to-bedside.mp4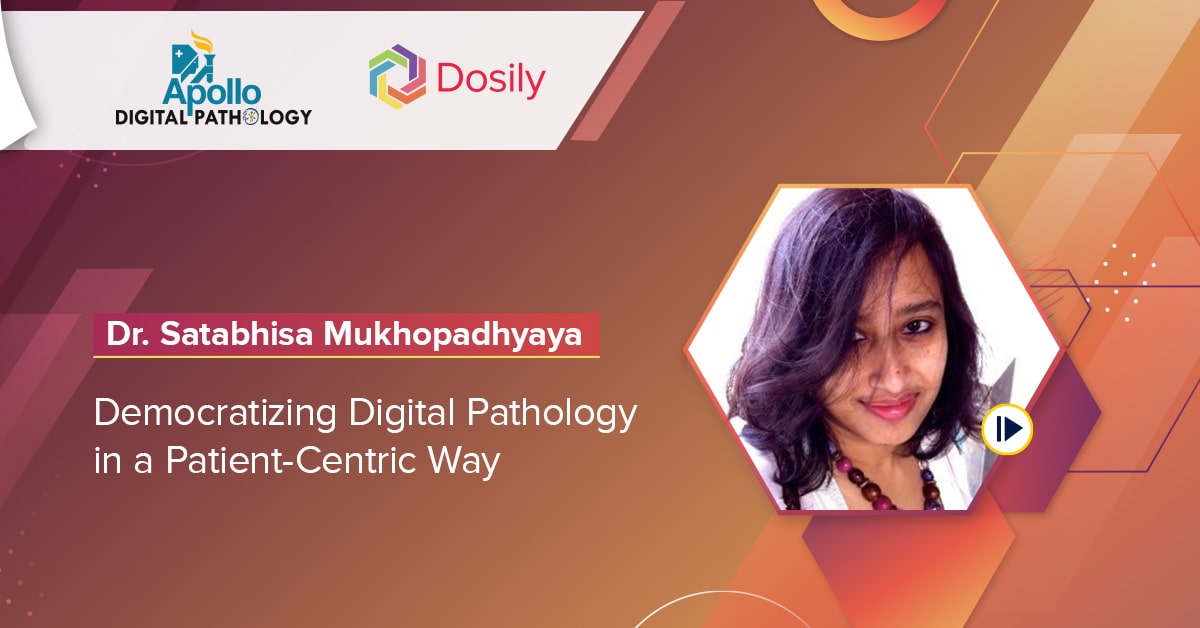 https://dosily.com/wp-content/uploads/Artificiawwl-Intelligence-in-healthcare-From-bench-to-bedside.mp4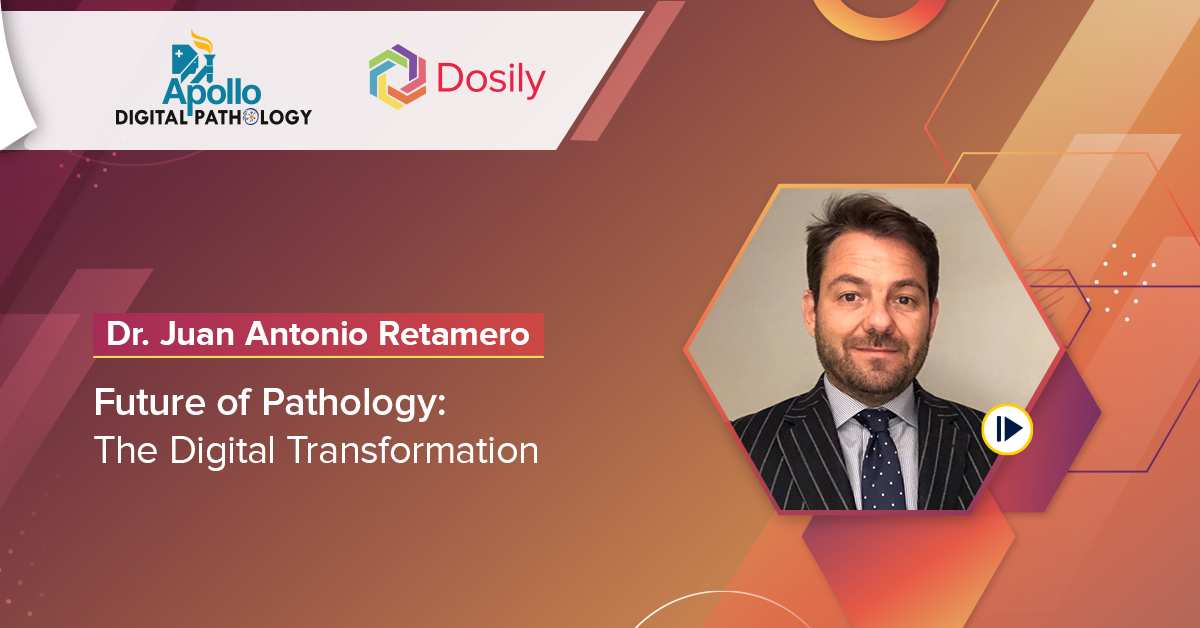 https://dosily.com/wp-content/uploads/Future-of-Pathology-The-digital-transformation.mp4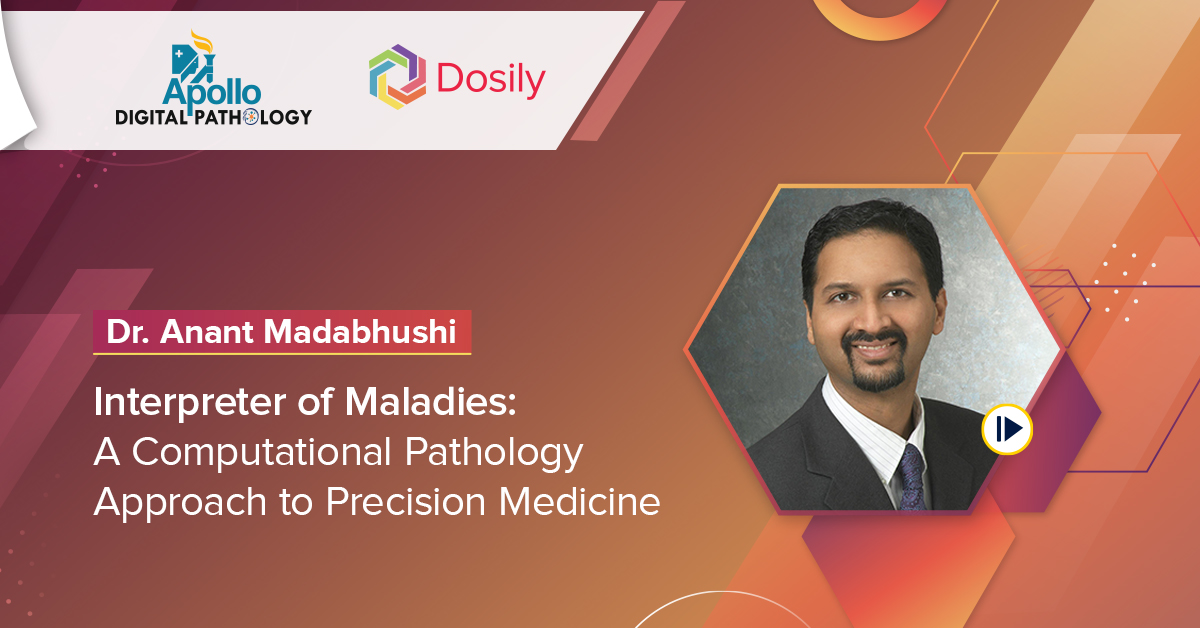 https://dosily.com/wp-content/uploads/Interpreter-of-maladies-a-computational-pathology-approach-to-precision-medicine.mp4