COVID - 19
Prepare for the Second Wave
From Vaccination to
Ventilation Administration
From a small corner of the world to a roaring global pandemic - Covid19 took the world by storm in a few short months in the beginning of 2020. And now, in 2021, despite vaccines and increased research and awareness, we are still in the dark against this disease.

Even with the vaccine, the healthcare system is still under stress with exponential rise in cases on a daily basis. You can become part of the solution by upskilling and increasing your medical knowledge of Covid19.

Start learning and help battle this pandemic!
Mechanical Ventilator Training
The ventilator simulator is an immersive online mechanical ventilation training tool. This release incorporates the most recent evidence-based giudelines in pediatric and adult ventilation, as well as COVID 19 information and COVID-19 patient cases.
Citation: Wolbrink TA, Lehmann S, Brecher R, Daniel D, Marques B, Perez J, Tegtmeyer K, Craig N, Olszewski A, Smallwood, C. Ventilator Simulator: HTML5 Release. 04/2020. Online Simulator. OPENPediatrics. https://learn.openpediatrics.org/learn.

The ventilator simulator is built and hosted by OpenPediatrics.org, which is a part of Boston Children's Hospital. The same has been embedded on this site under permission from respective copyright owners.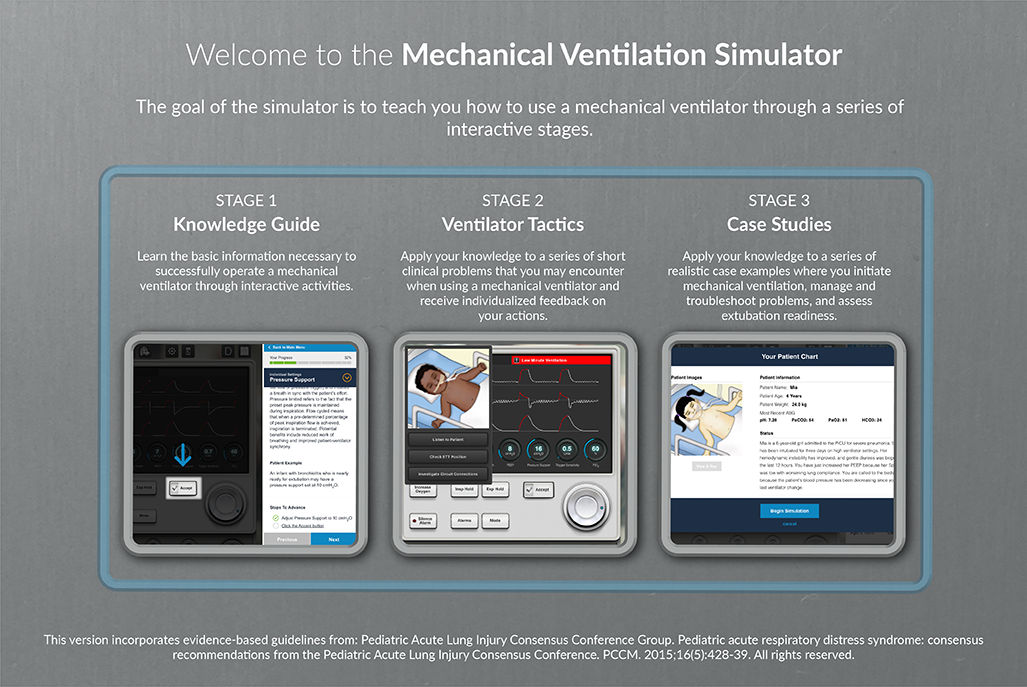 COVID - Training for Healthcare Workers (HCWs)
COVID - Public Awareness (Multi-language)
COVID and its Management
COVID and its Global impact
OUR WORKSHOPS
There is no upcoming lectures.