Home
>
The Epidemiology of COVID 19

Free

Free
The Epidemiology of COVID 19
Enrolled

190 students enrolled
Price

Free
Price

Free
Enrolled

190 students enrolled

Sample Certificate
Key concepts covered include:
What you'll learn
Measures of disease
Application of epidemiologic
Principles to COVID-19
Pandemic, critical thinking
What you'll learn
Do you want to better understand the epidemiology of Coronavirus? Do you want to be empowered through knowledge instead of gripped by fear and unknowns over the COVID-19 pandemic?  Do you want to be able to share knowledge of the spread of disease with those around you confidently? For more details: https://dosily.com/expert-speak/ If you answered yes; to any of those questions, you are in the right place! read more »»
This course will teach you the basics of epidemiology, how to measure the impact of disease, and critical thinking around the mis and disinformation we hear on the day-to-day.
Who should attend?
General practitioners
Primary care physicians
Undergraduate medical students (Interns)
Postgraduate students in medicine
Nurses
Life science graduates
AYUSH graduates
Instructor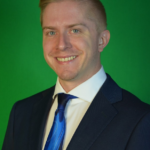 Epidemiologist and operations leader with experience at large, academic medical centers, payers and contract research organizations
Home
>
The Epidemiology of COVID 19
The Epidemiology of COVID 19
Enrolled

190 students enrolled
Price

Free
Price

Free
Instructor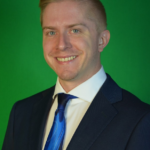 Epidemiologist and operations leader with experience at large, academic medical centers, payers and contract research organizations
Certificate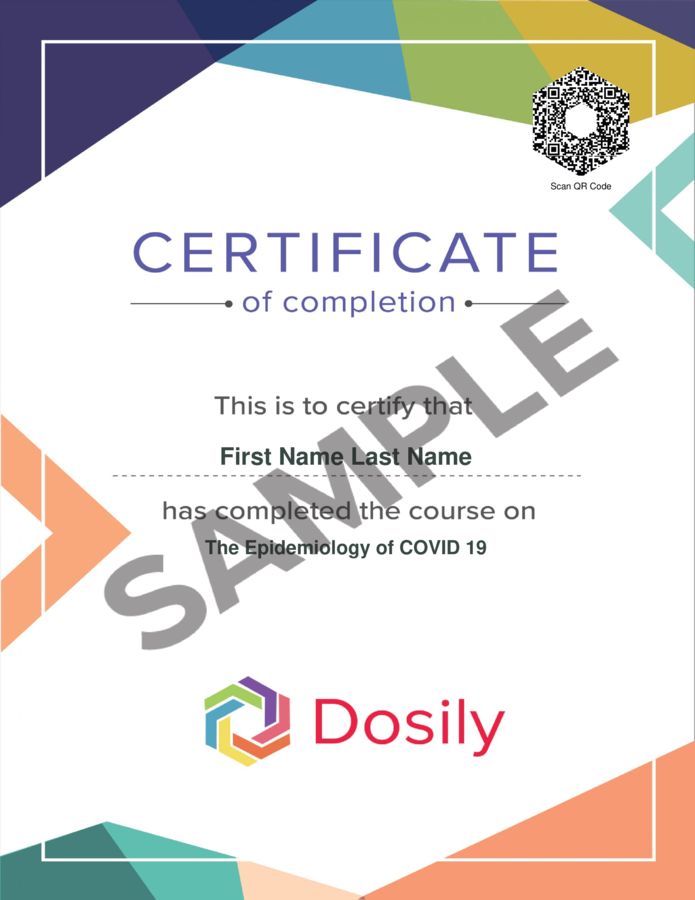 Last Updated 05/2021
Copyright 2021 Dosily.com