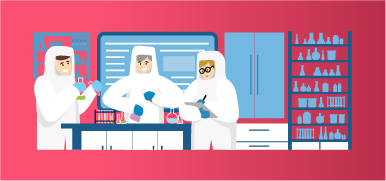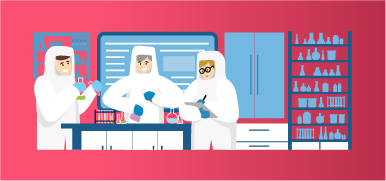 Enrolled

1,111 students enrolled
What you'll learn
Treating COVID patients has been a tremendous challenge for health care professionals as hospital setups should have a thorough knowledge of IPC control measures, a separate ward for COVID patients, precautions, and a lot more. Facility setup also plays an essential role in decreasing the spread of COVID infection from health care professionals working in COVID zones to non-covid patients.
Unless health care facilities are adequate, no hospital can appropriately treat a COVID patient. These mainly include the space required for the health set up, protective equipment, sanitation, and sterilization equipment, ICU equipment for health care providers, whereas beds, mechanical ventilators, oxygen therapy, etc., for COVID patients.
Take this course which gives an insight into resources for staff working in an acute hospital settings.
Who Should Attend?
General practitioners
Primary care physicians
Undergraduate medical students (Interns)
Postgraduate students in medicine
Nurses
Life Science graduates

Last Updated 05/2021
Other Top Rated Courses by eIntegrity