Home
>
The Metabolic Syndrome

Free

Free
The Metabolic Syndrome
Enrolled

409 students enrolled
Price

Free
Price

Free
Enrolled

409 students enrolled

Sample Certificate
Key concepts covered include:
You will have a better understanding of the metabolic syndrome and how it can be modified by diet.
What you'll learn
This course covers Metabolic Syndrome. The definition of metabolic syndrome is discussed with an emphasis on the parameters that define it including central obesity, hyperglycemia (low HDL and high triglycerides), dyslipidemias and hypertension. Other characteristics of metabolic syndrome including low-grade inflammation, atherogenic lipoproteins and oxidative stress are discussed. The prevalence of metabolic syndrome in the world and, all the associated problems that can lead to chronic disease are also covered.read more »»
More importantly, the course covers how metabolic syndrome can be reversed by lifestyle including weight loss, exercise and diet. The focus is on diet. Two easy dietary interventions are discussed, which are the inclusion of grapes, rich in polyphenols or of dairy products. Grapes have been shown to improve endothelial function and to lower blood pressure while dairy products have been shown to decrease body weight and decrease inflammation and those effects are highlighted in this presentation
Who Should Attend?
Health Professionals
Biochemists
Biologists
Instructor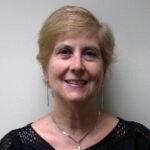 BS Chemistry, University of Sonora,
Mexico
MS Food Science, Instituto Politecnico
Nacional, Mexico City, Mexico
PhD Nutritional Sciences, University of
Arizona, Tucson, AZ
Home
>
The Metabolic Syndrome
The Metabolic Syndrome
Enrolled

409 students enrolled
Price

Free
Price

Free
Instructor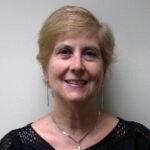 BS Chemistry, University of Sonora,
Mexico
MS Food Science, Instituto Politecnico
Nacional, Mexico City, Mexico
PhD Nutritional Sciences, University of
Arizona, Tucson, AZ
Certificate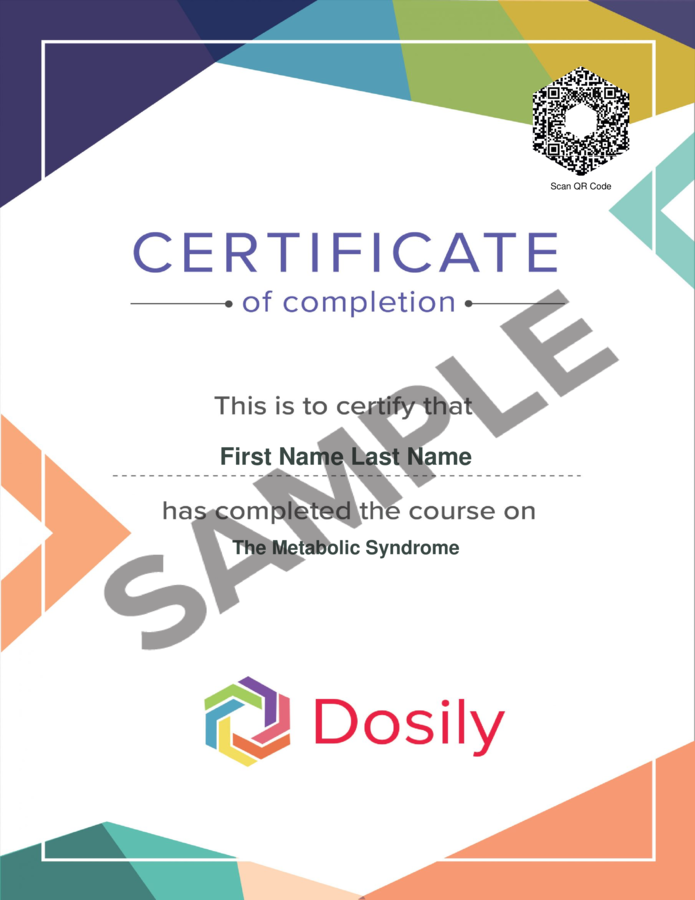 Last Updated 07/2023
Other Top Rated Courses by Prof. Maria Luz Fernandez
Copyright 2021 Dosily.com