Heart Disease: Factors Increasing Risk
Price

₹

999
Price

₹

999
Home
>
Heart Disease: Factors Increasing Risk
Sample Certificate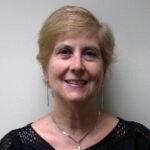 What you'll learn
This course explains that heart disease is the major cause of death in many world countries and describes genetic and lifestyle factors that might increase the risk of heart disease. Special emphasis is on lipoproteins, their metabolism and how their atherogenicity (capacity to increase atherosclerosis) are associated with that risk.read more »»
Some genetic diseases and how they increase the risk for heart disease is discussed as well as the effects of gender, menopause, obesity and smoking on heart disease risk. Finally, a brief description of protective factors against heart disease are also mentioned.
Who Should Attend?
Health-related Professionals
Nutritionists
Key concepts covered include:
You will learn about physiological and lifestyle factors that increase your risk of heart disease.
Instructor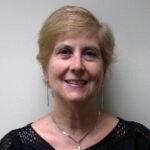 BS Chemistry, University of Sonora,
Mexico
MS Food Science, Instituto Politecnico
Nacional, Mexico City, Mexico
PhD Nutritional Sciences, University of
Arizona, Tucson, AZ
Other Top Rated Courses by Prof. Maria Luz Fernandez