Home
>
Approach to Severe Acute Pancreatitis

₹

999

₹

999
Approach to Severe Acute Pancreatitis
Enrolled

66 students enrolled
Price

₹

999
Price

₹

999
Enrolled

66 students enrolled

Sample Certificate
Key concepts covered include:
An overview of
Basics of Severe Acute pancreatitis
Different diagnostic criteria and methods involved in the diagnosis of Severe acute pancreatitis
Provide appropriate therapy for patients suffering from acute pancreatitis.
What you'll learn
Acute pancreatitis is the reversible inflammation of the pancreas characterized by abrupt onset. Majority of the cases of acute pancreatitis subsides spontaneously within 3 to 7 days of treatment, without any further complications or organ failure. The patients with acute pancreatitis usually present with severe abdominal pain and are admitted to the emergency department. The treatment is initiated by fluid resuscitation and nutritive support.read more »»
It is important for every physician working in the critical care unit and emergency department to differentiate between acute pancreatitis and chronic pancreatitis and provide the management accordingly.
Who Should Attend?
All Healthcare personnel, such as
Physicians
Dentists
Nurses
Paramedical Staff
Pharmacists
Physicians practising Alternative Medicine (AYUSH)
Instructor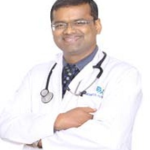 Consultant, Critical Care Medicine, Apollo Hospital
Hyderabad

Home
>
Approach to Severe Acute Pancreatitis
Approach to Severe Acute Pancreatitis
Enrolled

66 students enrolled
Price

₹

999
Price

₹

999
Instructor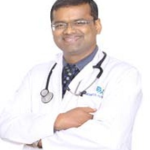 Consultant, Critical Care Medicine, Apollo Hospital
Hyderabad
Certificate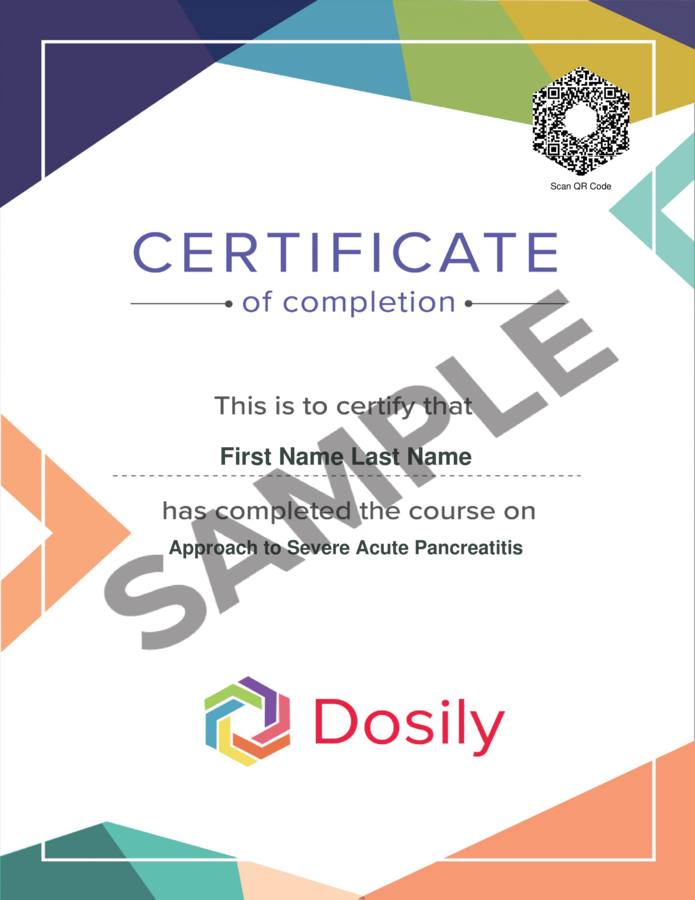 Last Updated 06/2021
Other Top Rated Courses by Dr. Niranjan Panigrahi
Copyright 2021 Dosily.com