Home
>
Insulin Therapy and Glucose Management in Hospitalized Patients



₹

799

₹

799
Insulin Therapy and Glucose Management in Hospitalized Patients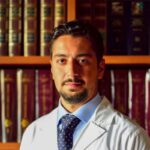 Dr. Marco Infante
Adjunct Professor of Endocrinology, UniCamillus – Saint Camillus International University of Health Sciences (Rome, Italy)
Enrolled

75 students enrolled
Price

₹

799
Price

₹

799
Enrolled

75 students enrolled

Sample Certificate
Key concepts covered include:
An overview of
How to manage hospitalized diabetic patients
Role of insulin therapy in managing diabetic inpatients
Recommended guidelines for insulin therapy
Basic glucose metabolism, risks of hyperglycemia and its management
What you'll learn
Diabetes is a prevalent metabolic disease and is presently affecting about 400 million people in the world. The main goal of hospitalized diabetic patients is to balance the metabolic state, prevent adverse glycemic events, and revert the patient into a normal glycemic state without any complications. This can ensure a smooth transition of patients from critical care i.e., inpatient healthcare setups to outpatient setups.
read more »»
Patients with diabetes are more prone to hospitalization than patients without diabetes and account for 30% of diabetic patients. The risk of infections is more with diabetic patients due to a decrease in their immune levels and collagen metabolism. There is no such ideal protocol for the management of hyperglycemia in critically ill patients. But injectable hormone is the best way to control hyperglycemia in patients who are critically ill and are inpatient. This therapy involves intravenous hormone administration to achieve the recommended glycemic target due to its short half-life. This can in turn help in decreasing the rate of infection and aid in wound healing further helping in early discharge. Diet management is also an integral part of the management of inpatient as well as outpatient diabetic patients. All factors together help in controlling the hyperglycemic state of a diabetic patient.
As the epidemic of diabetes continues to be and will increase the rate of inpatients globally, it is essential for health care professionals to have a thorough knowledge and strategy to effectively manage diabetic patients. This course is about injectable hormone therapy and glucose management gives an insight into how to manage a hospitalized diabetic patient, the role of the hormone in managing diabetes in patients, recommended guidelines for hormonal therapy, basic glucose metabolism, risks of hyperglycemia and its management, etc.
Who should attend?
All Healthcare personnel, such as
Physicians
Dentists
Nurses
Paramedical Staff
Pharmacists
Physicians practicing Alternative Medicine (AYUSH)
Instructor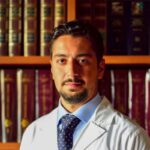 Dr. Marco Infante
Adjunct Professor of Endocrinology, UniCamillus – Saint Camillus International University of Health Sciences (Rome, Italy)
4/5
Dr.Marco is an Adjunct Professor of Endocrinology, UniCamillus – Saint Camillus International University of Health Sciences (Rome, Italy), He had also worked in Division of Endocrinology, CTO Hospital, Department of Systems Medicine, University of Rome Tor Vergata (Rome, Italy) and Diabetes Research Institute Federation (DRIF), Italy & USA (Rome, Miami)

Home
>
Insulin Therapy and Glucose Management in Hospitalized Patients


Insulin Therapy and Glucose Management in Hospitalized Patients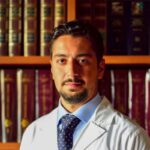 Dr. Marco Infante
Adjunct Professor of Endocrinology, UniCamillus – Saint Camillus International University of Health Sciences (Rome, Italy)
Enrolled

75 students enrolled
Price

₹

799
Price

₹

799
Instructor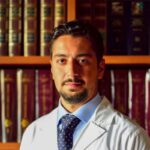 Dr. Marco Infante
Adjunct Professor of Endocrinology, UniCamillus – Saint Camillus International University of Health Sciences (Rome, Italy)
4/5
Dr.Marco is an Adjunct Professor of Endocrinology, UniCamillus – Saint Camillus International University of Health Sciences (Rome, Italy), He had also worked in Division of Endocrinology, CTO Hospital, Department of Systems Medicine, University of Rome Tor Vergata (Rome, Italy) and Diabetes Research Institute Federation (DRIF), Italy & USA (Rome, Miami)
Certificate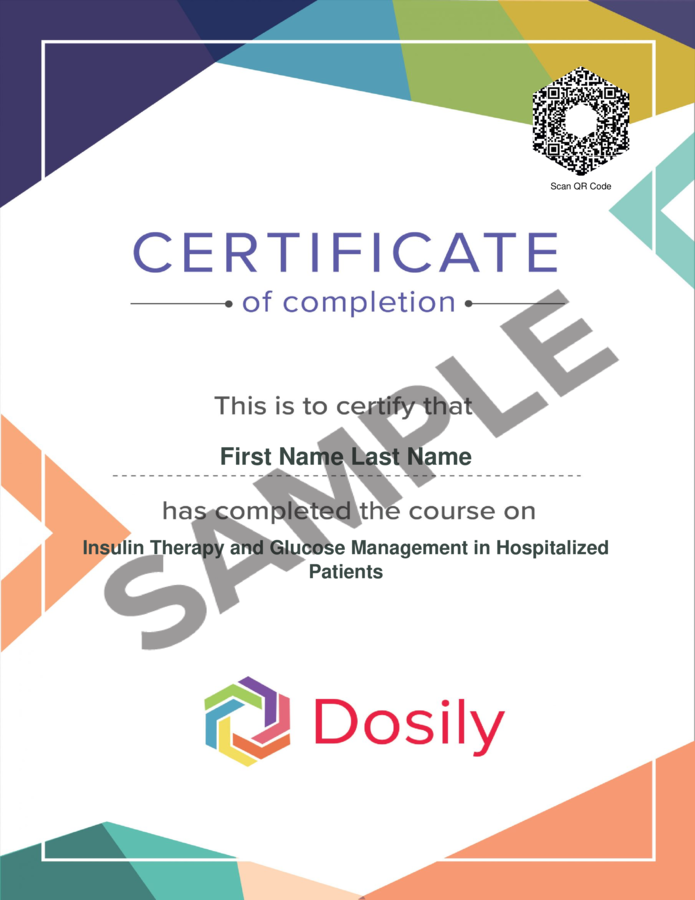 Last Updated 04/2021
Copyright 2021 Dosily.com