Home
>
Approach to Fever in Children

Free

Free
Approach to Fever in Children
Enrolled

1,033 students enrolled
Price

Free
Price

Free
Enrolled

1,033 students enrolled

Sample Certificate
Key concepts covered include:
By the end of the course, you will be able to understand
Fever-common signs and alarming features
Etiology of fever
A systematic approach to fever and a lot more
What you'll learn
Fever in children is a common sign of illness, which makes a child uncomfortable and a parent worrying, but as a pediatrician knows, fever is not necessarily a bad thing. In fact, fevers seem to play a key role in fighting infections. So should you treat a fever or let the fever run its course? read more »»
Here's a course on fever in children, which will make you more confident in treating a child with a fever!
When should you treat it? Is fever in children a defense immune mechanism or an underlying systemic illness? How to manage fever in children. This course is aimed to give you a complete overview of Pediatric fever and help you better treat a child presenting with fever!
Who should attend?
General practitioners
Primary care physicians
Undergraduate medical students (Interns)
Postgraduate students in medicine
Nurses
Life science graduates
AYUSH students
Students interested in Biological sciences
Instructor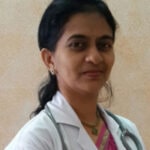 Worked as consultant pediatrician and neonatologist 15 Yrs
Honorary Associate SYDNEY Medical School, Australia.
Tutor, Fellowship Pediatrics Medvarsity, Apollo Hospitals.
Ex-Faculty Dept of Pediatrics, Apollo Medical college
Home
>
Approach to Fever in Children
Approach to Fever in Children
Enrolled

1,033 students enrolled
Price

Free
Price

Free
Instructor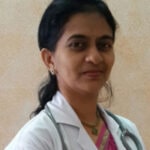 Worked as consultant pediatrician and neonatologist 15 Yrs
Honorary Associate SYDNEY Medical School, Australia.
Tutor, Fellowship Pediatrics Medvarsity, Apollo Hospitals.
Ex-Faculty Dept of Pediatrics, Apollo Medical college
Certificate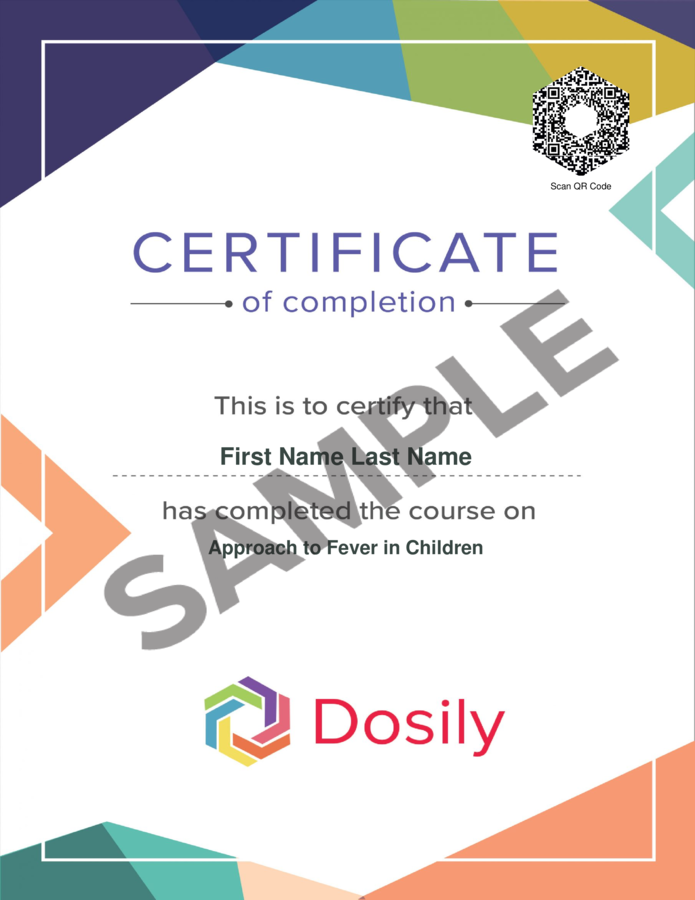 Last Updated 01/2021
Other Top Rated Courses by Dr. Sharmila Kaza
Copyright 2021 Dosily.com