Home
>
Engineering Approaches to Airborne Infection control in Healthcare Setting

₹

799

₹

799
Engineering Approaches to Airborne Infection control in Healthcare Setting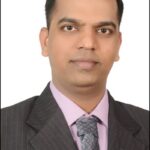 Dr. Rahul S Kamble
Head of Clinical Microbiology Lab Nodal officer- Hospital infection Control at Lilavati hospital & RC, Mumbai
H
— Healthcare Management
Enrolled

65 students enrolled
Price

₹

799
Price

₹

799
Enrolled

65 students enrolled

Sample Certificate
Key concepts covered include:
Mechanism of Airborne infections
Hierarchy of Airborne infection controls
Natural ventilation
Mechanical ventilation
Measurement of ventilation performance
What you'll learn
The infection control program is structured in a hierarchy of administrative, engineering and respiratory protection controls. Basic understanding of the infection control hierarchy and strategies and stringent communication with the infection control committee in the design phase is necessary, not only to provide a healthy and safe environment but to achieve rational solutions that minimize the complexity, operational and maintenance costs.read more »»
Building hospital design plays a major role because it must not only incorporate the systems that are responsible for infection's engineering controls, but also the features demanded by the administrative controls. Hospital buildings are designed with intrinsic features for infection control and are related to intensive energy use.
The course provides a unique opportunity for the healthcare professionals especially the Infection control practitioners to build engineering and architectural capacity to help control airborne infections in healthcare facilities.
Who Should Attend?
Infection control practitioners
Hospital administrators
Hospital Engineers
Instructor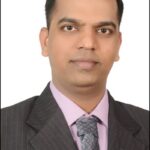 Dr. Rahul S Kamble
Head of Clinical Microbiology Lab Nodal officer- Hospital infection Control at Lilavati hospital & RC, Mumbai
4/5
Dr. Rahul S Kamble heads the Clinical Microbiology lab at Lilavati hospital & RC, Mumbai that handles 10000 samples every month across Bacteriology, Mycology, Mycobacteriology, Serology & Molecular biology. He is leading a team of 1 Associate consultant, 1 supervisor, 12 technicians & 3 Infection control nurses. He also serves as the Nodal officer of Hospital infection control committee & Active Member of Drug therapeutic committee, Quality control committee & Mortality-Morbidity committee. He also served as the Head of Microbiology lab and Infection control department of Hospital during 2015-2018 for Hinduja Healthcare Hospital. He was the Co Incharge of Blood Storage (FDA approved Medical Officer) and been an active member of the Drug therapeutic committee, Mortality-Morbidity committee & Operation Theatre committee during the same time. He has been the Member of Scientific Committee (6 member committee): Supervision over the implementation of policies in hospital as per JCI, NIAHO and ISO standards

Home
>
Engineering Approaches to Airborne Infection control in Healthcare Setting
Engineering Approaches to Airborne Infection control in Healthcare Setting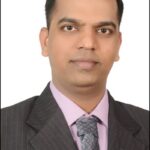 Dr. Rahul S Kamble
Head of Clinical Microbiology Lab Nodal officer- Hospital infection Control at Lilavati hospital & RC, Mumbai
H
— Healthcare Management
Enrolled

65 students enrolled
Price

₹

799
Price

₹

799
Instructor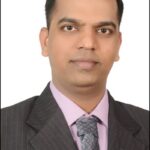 Dr. Rahul S Kamble
Head of Clinical Microbiology Lab Nodal officer- Hospital infection Control at Lilavati hospital & RC, Mumbai
4/5
Dr. Rahul S Kamble heads the Clinical Microbiology lab at Lilavati hospital & RC, Mumbai that handles 10000 samples every month across Bacteriology, Mycology, Mycobacteriology, Serology & Molecular biology. He is leading a team of 1 Associate consultant, 1 supervisor, 12 technicians & 3 Infection control nurses. He also serves as the Nodal officer of Hospital infection control committee & Active Member of Drug therapeutic committee, Quality control committee & Mortality-Morbidity committee. He also served as the Head of Microbiology lab and Infection control department of Hospital during 2015-2018 for Hinduja Healthcare Hospital. He was the Co Incharge of Blood Storage (FDA approved Medical Officer) and been an active member of the Drug therapeutic committee, Mortality-Morbidity committee & Operation Theatre committee during the same time. He has been the Member of Scientific Committee (6 member committee): Supervision over the implementation of policies in hospital as per JCI, NIAHO and ISO standards
Certificate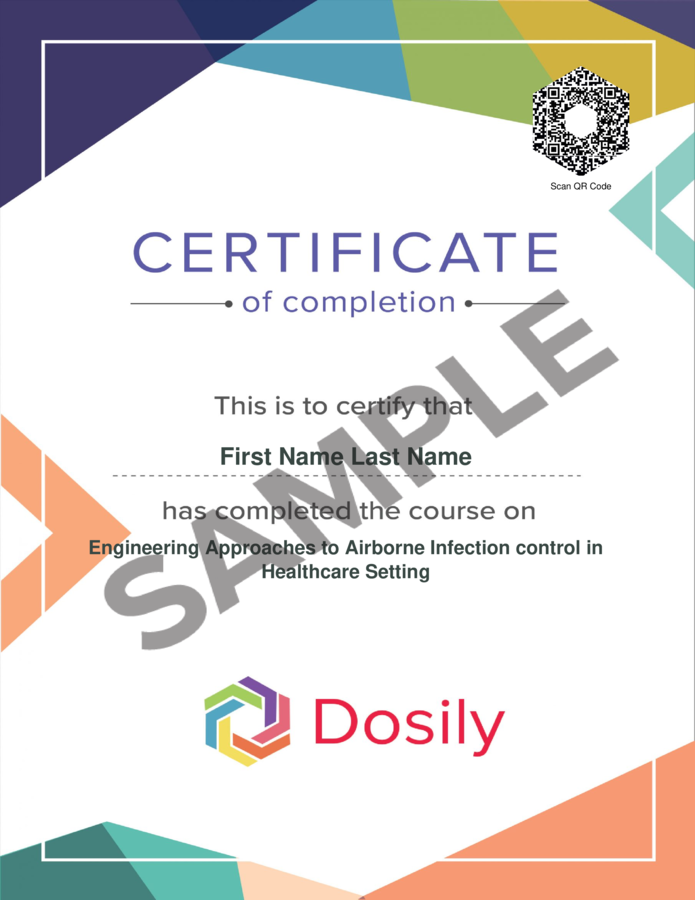 Last Updated 04/2021
Other Top Rated Courses by Dr. Rahul S Kamble
Copyright 2021 Dosily.com