Home
>
Health Economics – An Introduction

₹

499

₹

499
Health Economics – An Introduction
H
— Healthcare Management
Enrolled

65 students enrolled
Price

₹

499
Price

₹

499
Enrolled

65 students enrolled

Sample Certificate
Key concepts covered include:
An overview of
What is health economics
Significance of health economics
Tasks in front of health economists
Impact of health on the economy
What you'll learn
Health economics studies how healthcare resources are allocated. These resources are viewed as scarce and health economics finds out how a healthcare system can best function to get the most from these resources. Health economics works on both macro and micro levels. It not only wants to see how the healthcare functions but also how things work at the treatment level. It also examines the things that affect our health and are influential in our ability to avoid sickness. read more »»
The distance between people and the healthcare facilities or the mode of payment is just as important as the treatment itself. Health economics also studies how the resources are spread within society. So long there is any type of scarcity, there will be a need to know how the resources are allocated.
Learn this and more in the course designed by Medvarsity and Dosily.
Who should attend?
Healthcare professionals
Hospital administrators
Quality professionals
Entrepreneurs
Instructor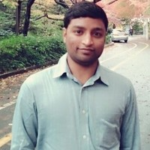 Mr. Kapil Gudala
Manager (Health Economic Modelling) at Novartis
Hyderabad, Telangana, India
4/5
Interested in Evidence-Based Medicine, Health Technology Assessment (HTA), Patient Reported Outcomes, and Health Economics.
Good understanding about United States Health Policy, Global (AMCP) Value Dossiers, NICE HTA, and EUnetHTA submissions
A certified Base SAS Programmer

Home
>
Health Economics – An Introduction
Health Economics – An Introduction
H
— Healthcare Management
Enrolled

65 students enrolled
Price

₹

499
Price

₹

499
Instructor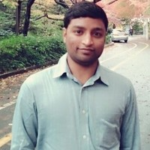 Mr. Kapil Gudala
Manager (Health Economic Modelling) at Novartis
Hyderabad, Telangana, India
4/5
Interested in Evidence-Based Medicine, Health Technology Assessment (HTA), Patient Reported Outcomes, and Health Economics.
Good understanding about United States Health Policy, Global (AMCP) Value Dossiers, NICE HTA, and EUnetHTA submissions
A certified Base SAS Programmer
Certificate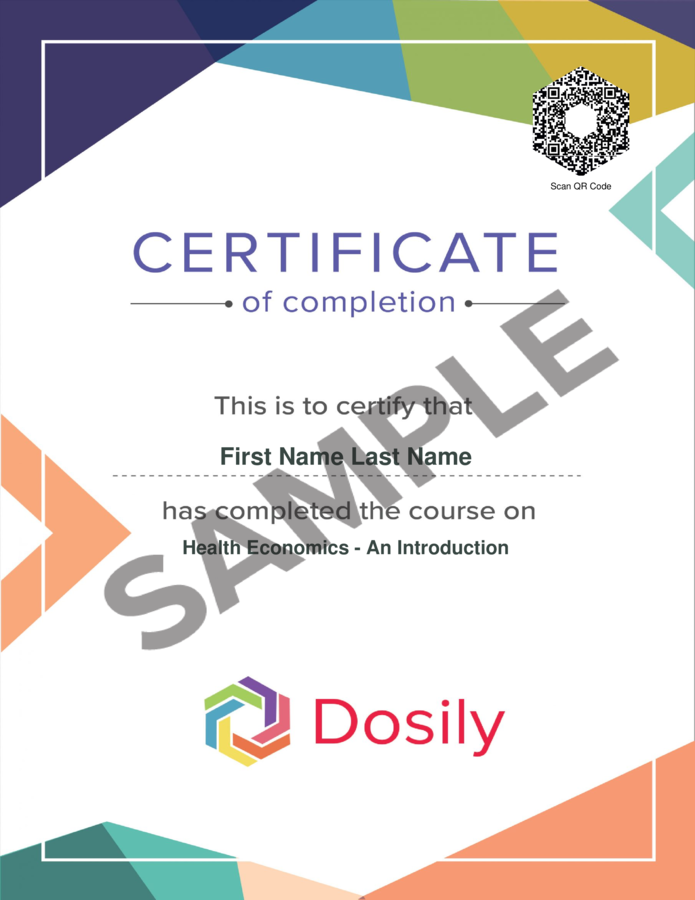 Last Updated 06/2021
Other Top Rated Courses by Mr. Kapil Gudala
INR 499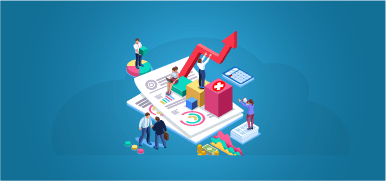 https://storage.googleapis.com/master-transformer-9446/DOSILY/Kite%20To%20Dosily/Health%20Economics%20-%20An%20Introduction/Health%20Economics%20-%20an%20Introduction-%20EXPL.mp4

1.4K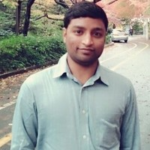 Copyright 2021 Dosily.com