Home
>
Medical Tourism: Issues

₹

799

₹

799
Medical Tourism: Issues
H
— Healthcare Management
Enrolled

76 students enrolled
Price

₹

799
Price

₹

799
Enrolled

76 students enrolled

Sample Certificate
Key concepts covered include:
Issues related to destination country
Issues related to medical tourists
Issues related to the healthcare system in the source country
Issues related to the sustainability of the medical tourism business
What you'll learn
Medical tourism mainly focusses on health care providers and patients who seek medical care from other countries. There is a huge increase in demand for medical tourism due to the borderless advances in technology, coupled with affordable travelling charges, making good treatment and better medical facilities affordable for patients. Medical tourism includes informing patients about the best treatment facilities, tourism opportunities, travel arrangements and destination countries.read more »»
Many countries are developing medical tourism by offering a wide variety of medical, surgical, and dental services in comfortable modern facilities. Destinations in Asia like India, Singapore, Thailand are more popular for orthopaedic and cardiac surgical procedures and are attracting several international patients and generating substantial revenues. Knowledge of medical tourism can help health care professionals and other executives to effectively improve their career opportunities in a new and growing area. This course provides issues related to medical tourism.
Who Should Attend?
All Healthcare personnel, such as
Physicians
Dentists
Nurses
Paramedical
Staff
Pharmacists
Physicians
Instructor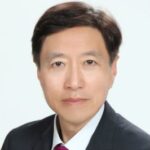 Prof. Ki Nam Jin
Professor, Dept of Health Administration
Yonsei University, South Korea
4/5
KI Nam Jin working as a Professor at Yonsei University. He has done a Ph.D. from the University of Illinois at Urbana-Champaign Research Areas: Medical tourism, Healthcare Innovation Research Activities: He has worked with several government agencies(Korea Health Industry Development Institutes, Korea Tourism Organization) to promote medical tourism in Korea. Publications: Medical Tourism: Structure & Trend(2013), Medical Tourism: Service Marketing(2015), Handbook on Medical Tourism & Patient Mobility(2015)

Home
>
Medical Tourism: Issues
Medical Tourism: Issues
H
— Healthcare Management
Enrolled

76 students enrolled
Price

₹

799
Price

₹

799
Instructor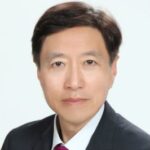 Prof. Ki Nam Jin
Professor, Dept of Health Administration
Yonsei University, South Korea
4/5
KI Nam Jin working as a Professor at Yonsei University. He has done a Ph.D. from the University of Illinois at Urbana-Champaign Research Areas: Medical tourism, Healthcare Innovation Research Activities: He has worked with several government agencies(Korea Health Industry Development Institutes, Korea Tourism Organization) to promote medical tourism in Korea. Publications: Medical Tourism: Structure & Trend(2013), Medical Tourism: Service Marketing(2015), Handbook on Medical Tourism & Patient Mobility(2015)
Certificate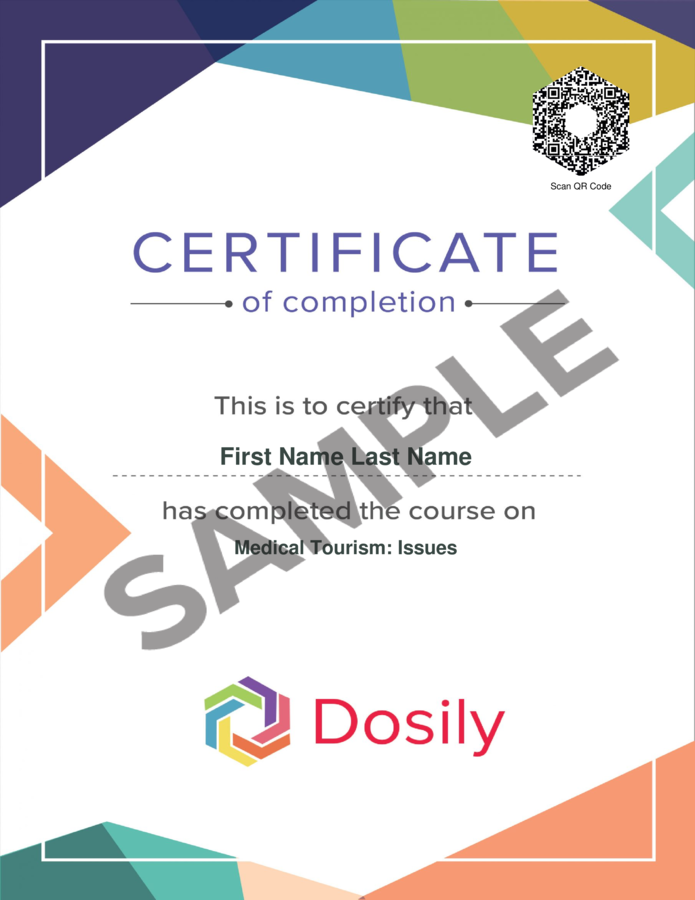 Last Updated 04/2021
Other Top Rated Courses by Prof. Ki Nam Jin
Copyright 2021 Dosily.com