Home
>
Laws Applicable to Clinical Establishments

₹

499

₹

499
Laws Applicable to Clinical Establishments
H
— Healthcare Management
Enrolled

64 students enrolled
Price

₹

499
Price

₹

499
Enrolled

64 students enrolled

Sample Certificate
Key concepts covered include:
An overview of
All the guidelines which are to be followed during constructions
Responsibilities of the owner in a clinical establishment
Dimensions of the room
Safety services
What you'll learn
A clinical establishment generally includes a hospital, maternity home, nursing home, dispensary, clinic, sanatorium, or any other institution that offers services, facilities requiring diagnosis, treatment, or care for illness, injury, deformity, abnormality, or pregnancy in any recognized system of medicine. It also includes laboratory and diagnostic center or any other place where pathological, bacteriological, genetic, radiological, chemical, biological investigations or other services with aid of laboratory or other medical equipment are carried out. read more »»
The Clinical Establishments Act generally provides registration and regulation for the clinical establishments in the country which helps to prescribe basic minimum standards of facilities and services. It is very important that all the construction which comes under the clinical establishment should follow certain rules and acts. Amendment in these rules results in legal issues. This course gives you an insight into all the guidelines which are to be followed during constructions, the responsibilities of the owner in the clinical establishment, dimensions of the room, safety services, and also the procedure for the registration of nursing homes.
Who should attend?
Healthcare professionals
Hospital administrators
Quality professionals
Instructor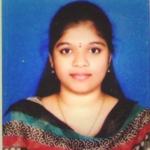 Experienced Assistant Professor with a demonstrated history of working in the higher education industry. Skilled in Public Speaking, Management, Leadership, Marketing, and Project Management. Strong education professional with a Master of Business Administration (M.B.A.) focused in Human Resources Management/Personnel Administration

Home
>
Laws Applicable to Clinical Establishments
Laws Applicable to Clinical Establishments
H
— Healthcare Management
Enrolled

64 students enrolled
Price

₹

499
Price

₹

499
Instructor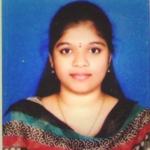 Experienced Assistant Professor with a demonstrated history of working in the higher education industry. Skilled in Public Speaking, Management, Leadership, Marketing, and Project Management. Strong education professional with a Master of Business Administration (M.B.A.) focused in Human Resources Management/Personnel Administration
Certificate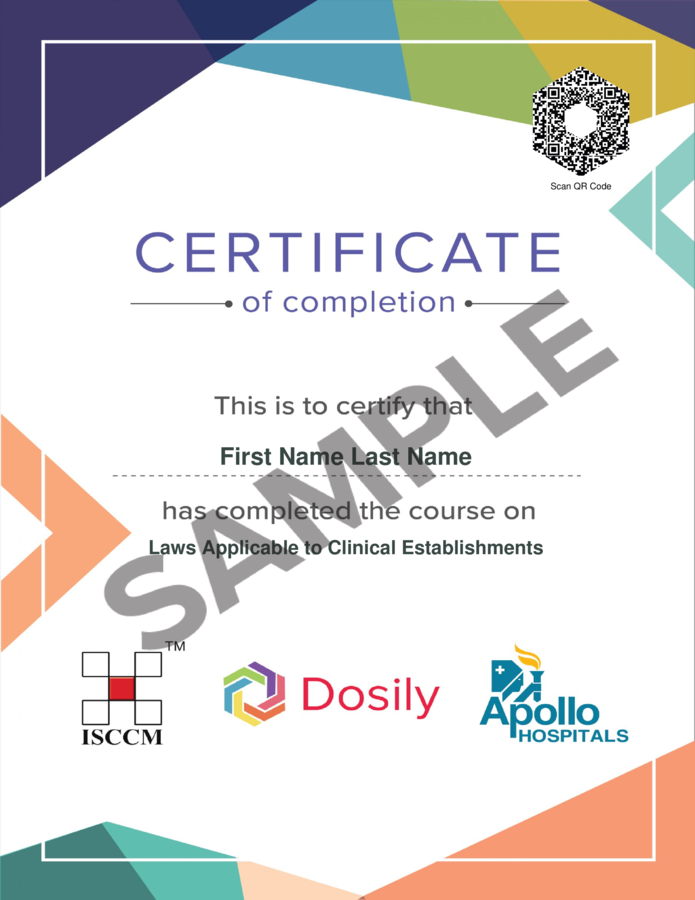 Last Updated 06/2021
Other Top Rated Courses by Ms. Revathi SNL Nandam
Copyright 2021 Dosily.com