Home
>
The Medical Council of India

₹

499

₹

499
The Medical Council of India
H
— Healthcare Management
Enrolled

65 students enrolled
Price

₹

499
Price

₹

499
Enrolled

65 students enrolled

Sample Certificate
Key concepts covered include:
This course covers the following:
History of the Medical Council of India
Roles and responsibilities of the MCI
Functions of the MCI
What you'll learn
India is a hub of medical colleges with a booming market for medical tourism. The Medical Council of India (MCI) was established in 1934 to regulate medical education as well as practice. Established under the Indian Medical Council Act, 1933 it serves to protect the rights of patients as well as physicians. It ensures higher educational standards in undergraduate and postgraduate medical qualifications. read more »»
Its main role is to establish guidelines and ethical regulations for medical practice. These guidelines ensure that physicians maintain a professional code of conduct. It has undergone several amendments as the healthcare industry grew, the latest being in 2001.
The course gives a fair idea about the MCI and its functions. The presence of such a regulatory body helps the patients to trust the healthcare system.
Who should attend?
Medical students
Medical graduates
All health care professionals
Instructor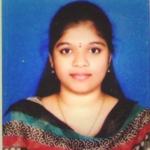 Experienced Assistant Professor with a demonstrated history of working in the higher education industry. Skilled in Public Speaking, Management, Leadership, Marketing, and Project Management. Strong education professional with a Master of Business Administration (M.B.A.) focused in Human Resources Management/Personnel Administration

Home
>
The Medical Council of India
The Medical Council of India
H
— Healthcare Management
Enrolled

65 students enrolled
Price

₹

499
Price

₹

499
Instructor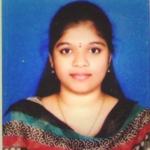 Experienced Assistant Professor with a demonstrated history of working in the higher education industry. Skilled in Public Speaking, Management, Leadership, Marketing, and Project Management. Strong education professional with a Master of Business Administration (M.B.A.) focused in Human Resources Management/Personnel Administration
Certificate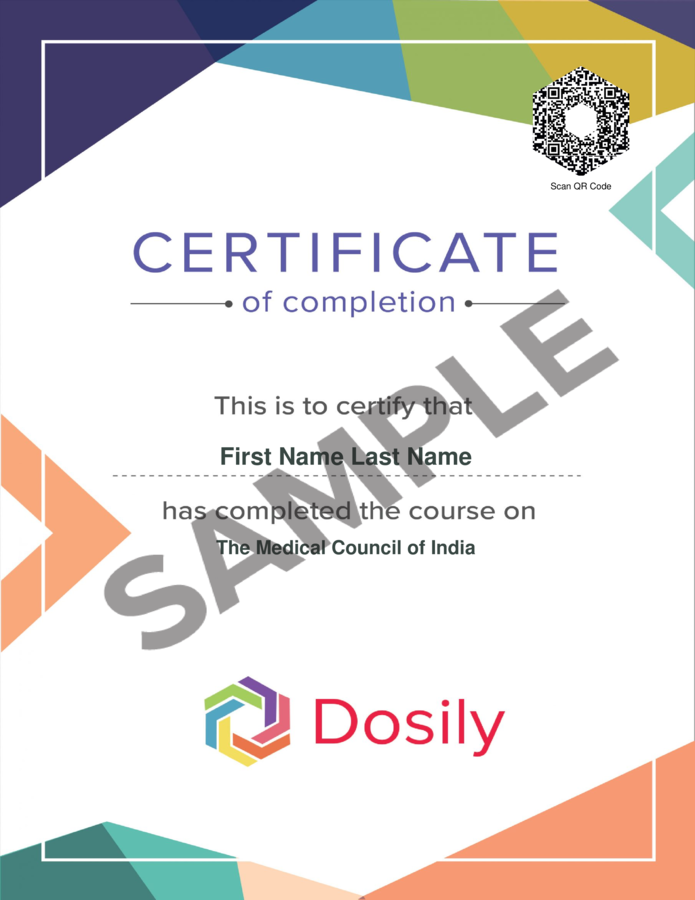 Last Updated 04/2021
Other Top Rated Courses by Ms. Revathi SNL Nandam
Copyright 2021 Dosily.com