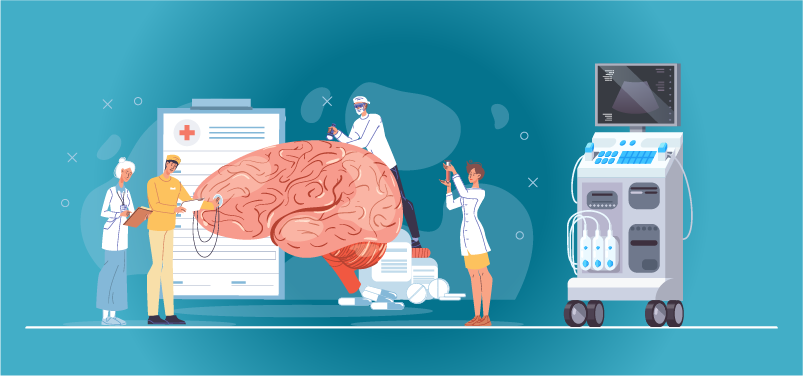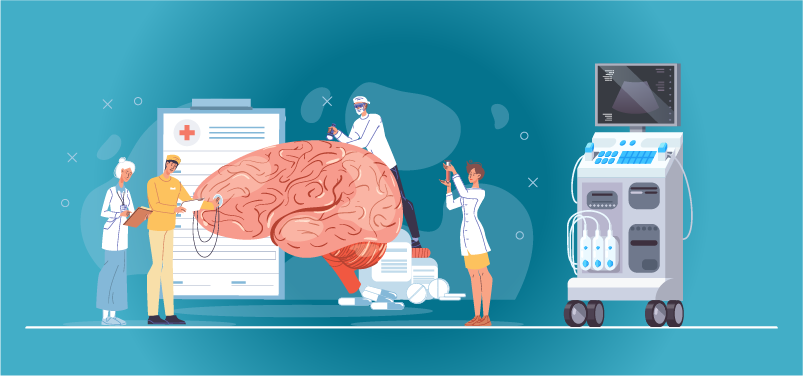 Enrolled

1,246 students enrolled
Key concepts covered include:
By the end of this course, you will be able to understand:
Why do Transcranial Doppler
Types of Doppler ultrasonography
Calculating different ratios in different velocities
Pulsatility Index
What happens ICP Rises
Carotid Occlusions in patients with stroke
What you'll learn
Clinical examination is the cornerstone for assessing patients with primary neurological conditions leading to intensive care unit (ICU) admission and detecting neurological disorders complicating critical illness.
It is the basis for the neuroanatomical localization of a disease process. For example, it may help identify a previously undiagnosed neurological disease, such as myasthenia gravis. Many patients admitted to ICUs have pre-existed or acquired neurological disorders which significantly affect their short-term and long-term outcomes. Like all other subjects or courses, we believe that "ultrasound-guided neurological examination" cannot be mastered by anyone who has the interest but needs the right environment and an expert speaker.
Take this course to learn more about Ultrasound-guided neurological examination in ICU.
Who Should Attend?
General practitioners
Emergency physicians
Undergraduate medical students (Interns)
Nurses
Instructor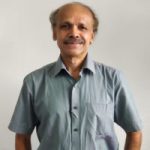 "Dr. Jose Chacko is an intensive care physician, working in Bangalore. He has worked in high acuity Intensive Care Units at Manipal Hospital and Narayana Health in Bangalore. He had also worked as an ICU physician with the NHS in the UK and at the Royal Adelaide, Hornsby, and Royal Darwin Hospital in Australia and is involved with the care of critically ill patients since 1993. He is an experienced teacher of postgraduate students in critical care medicine for the Fellowship of the National Board (FNB), Indian Diploma (IDCCM), and Indian Fellowship in Critical Care Medicine (IFCCM)."

Instructor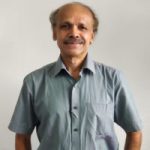 "Dr. Jose Chacko is an intensive care physician, working in Bangalore. He has worked in high acuity Intensive Care Units at Manipal Hospital and Narayana Health in Bangalore. He had also worked as an ICU physician with the NHS in the UK and at the Royal Adelaide, Hornsby, and Royal Darwin Hospital in Australia and is involved with the care of critically ill patients since 1993. He is an experienced teacher of postgraduate students in critical care medicine for the Fellowship of the National Board (FNB), Indian Diploma (IDCCM), and Indian Fellowship in Critical Care Medicine (IFCCM)."
Certificate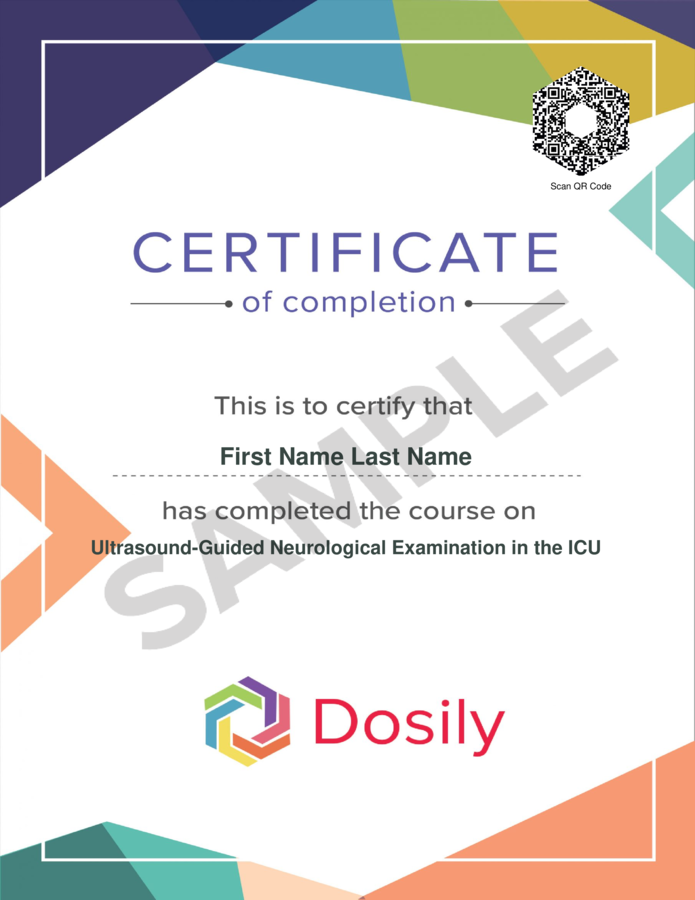 Last Updated 07/2021