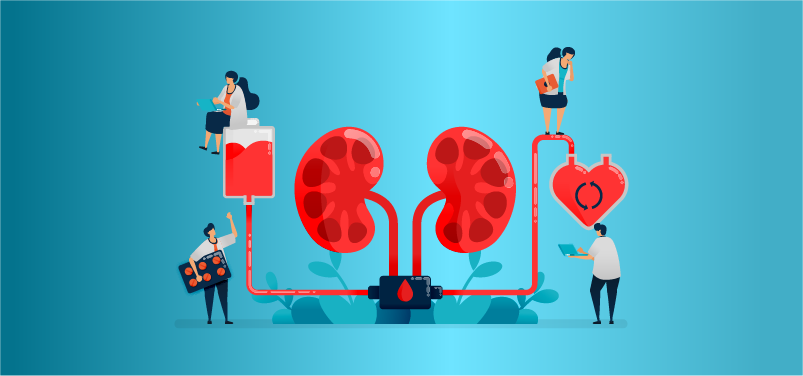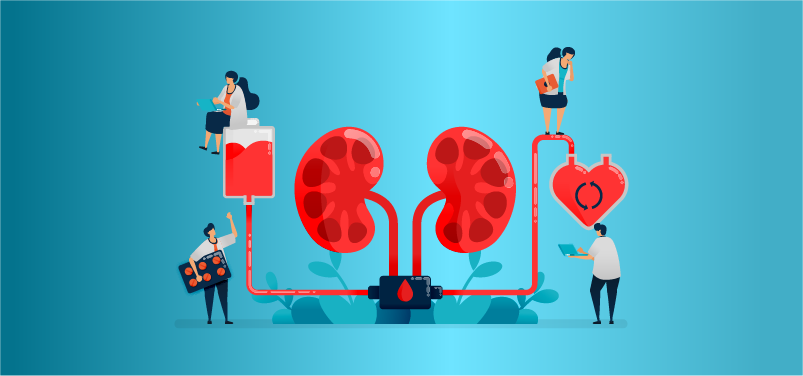 Enrolled

1,275 students enrolled
Key concepts covered include:
By the end of this course, you will be able to understand:
Techniques used in Renal Replacement Therapy
Mechanism of Clearance
Different Therapy Techniques explained with process
Importance of CRRT
Basic Principles to setup continuous therapies
What you'll learn
The mortality rate of critically ill patients with severe acute renal injury remains high till today. The associated sepsis and septic shock and the presence of multi-organ failure further increase the risk of mortality. Renal replacement therapy (RRT) represents the cornerstone of the management of severe ARI. It has been considered the predominant form of dialysis in the intensive care unit due to its accurate volume control, electrolyte correction, steady acid-base, and achievement of hemodynamic stability.
This narrative expert speaker course covers Principles of RRT, modalities, indications, and different elements of adequate prescription.
Who Should Attend?
General practitioners
Emergency physicians
Undergraduate medical students (Interns)
Nurses
Instructor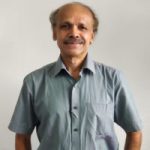 "Dr. Jose Chacko is an intensive care physician, working in Bangalore. He has worked in high acuity Intensive Care Units at Manipal Hospital and Narayana Health in Bangalore. He had also worked as an ICU physician with the NHS in the UK and at the Royal Adelaide, Hornsby, and Royal Darwin Hospital in Australia and is involved with the care of critically ill patients since 1993. He is an experienced teacher of postgraduate students in critical care medicine for the Fellowship of the National Board (FNB), Indian Diploma (IDCCM), and Indian Fellowship in Critical Care Medicine (IFCCM)."

Instructor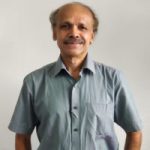 "Dr. Jose Chacko is an intensive care physician, working in Bangalore. He has worked in high acuity Intensive Care Units at Manipal Hospital and Narayana Health in Bangalore. He had also worked as an ICU physician with the NHS in the UK and at the Royal Adelaide, Hornsby, and Royal Darwin Hospital in Australia and is involved with the care of critically ill patients since 1993. He is an experienced teacher of postgraduate students in critical care medicine for the Fellowship of the National Board (FNB), Indian Diploma (IDCCM), and Indian Fellowship in Critical Care Medicine (IFCCM)."
Certificate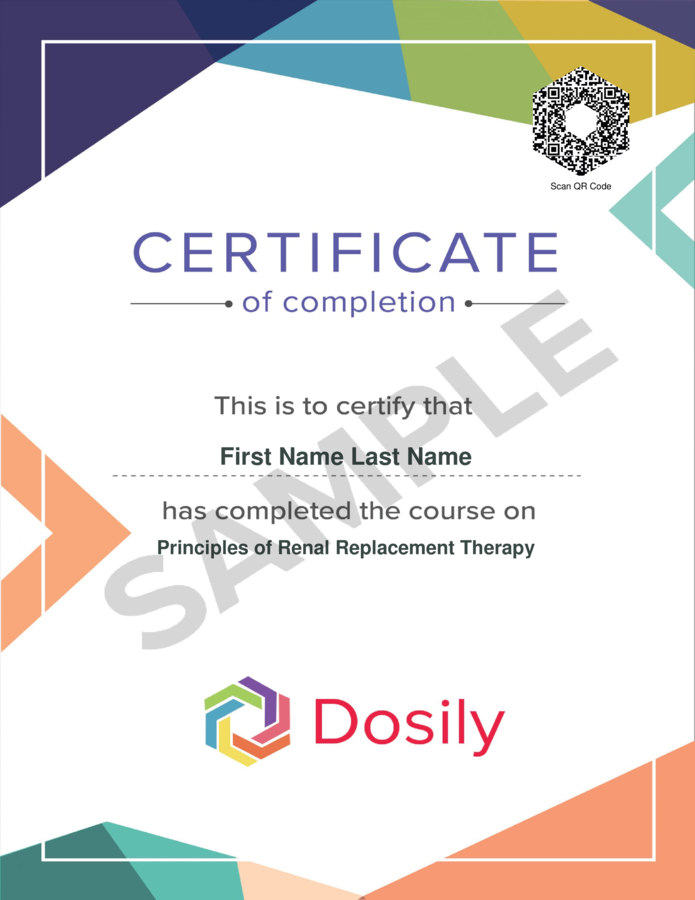 Last Updated 07/2021