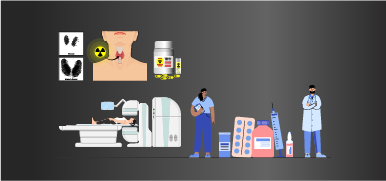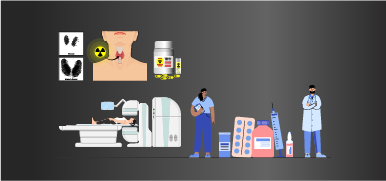 Enrolled

1,310 students enrolled
Key concepts covered include:
By the end of this course, you will be able to understand:
Enumerate the most frequent cancers in the elderly population.
Understand general considerations regarding to age and frailty and their relation to radiopharmaceutical use.
Know the use of radiopharmaceuticals in elder patients for diagnosis.
Know and address concerns about using therapeutic radiopharmaceuticals risks for patients, family, and caregivers.
Know the place of radiopharmaceuticals among the therapeutic armamentarium in patients with prostate cancer.
What you'll learn
This module covers the SIOG guidelines for the management of radiopharmaceuticals in older patients.

Last Updated 07/2021
Other Top Rated Courses by ecancer