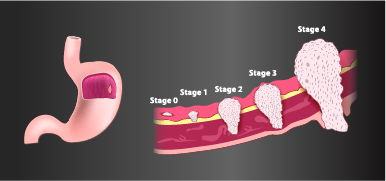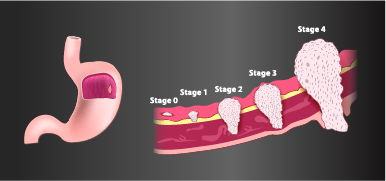 Enrolled

1,124 students enrolled
Key concepts covered include:
By the end of the module, you should be able to:
• Understand the mechanisms and biology behind angiogenesis.
• Understand which biomarkers to select pre and post-treatment.
• Understand which drugs, antibodies, or combinations to use and when.
• Understand which patients would benefit from the latest developments.
• Understand the latest clinical trials in gastric cancer.
What you'll learn
This e-learning module aims to educate medical practitioners on the latest emerging evidence in the optimal integration of anti-angiogenic therapy in the treatment plan for gastric cancer patients which can then be applied in clinical practice. The information in this module is based on information presented at the Angiogenesis.

Last Updated 08/2021
Other Top Rated Courses by ecancer