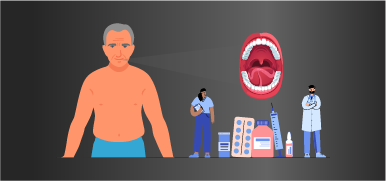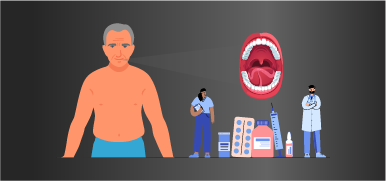 Enrolled

1,165 students enrolled
Key concepts covered include:
By the end of this module, you should be able to:
Understand the challenges faced with managing older cancer patients.
Appreciate the advantages and disadvantages of using oral over intravenous chemotherapy.
Know the different available oral anticancer treatments for various cancer types and the risk for non-adherence.
What you'll learn
This module covers the SIOG guidelines for the effective management of oral chemotherapy in older patients.

Last Updated 07/2021
Other Top Rated Courses by ecancer