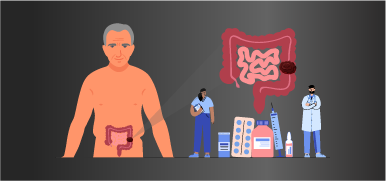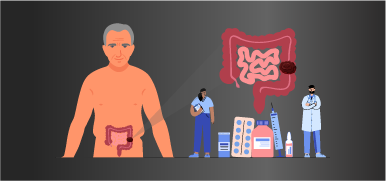 Enrolled

1,273 students enrolled
Key concepts covered include:
By the end of the module, learners should be able to:
To appreciate the specific challenges faced by clinicians managing older CRC patients.
To know what treatments are available for older CRC patients, both in the adjuvant as well as advanced disease setting.
To understand and apply treatment decisions to older CRC patients.
What you'll learn
This module covers best practices and the challenges that come with managing colorectal cancer in older patients.

Last Updated 07/2021
Other Top Rated Courses by ecancer