Evaluation & Management for Utero-Vaginal Prolapse an Overview
O
— Obstetrics and Gynaecology
Price

₹

999
Price

₹

999
Home
>
Evaluation & Management for Utero-Vaginal Prolapse an Overview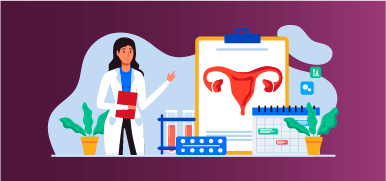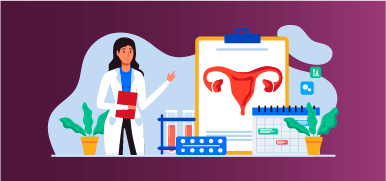 Sample Certificate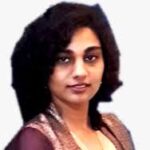 What you'll learn
Uterovaginal prolapse is a distressing condition affecting mostly the old age, menopausal women. According to statistics about half of the women will develop uterovaginal prolapse during their lifetime. read more »»
Twenty percent of these women will be symptomatic requiring treatment. As this condition affects the older age group women who have mostly completed their families, the choice of treatment is easy. The treatment then is usually definitive surgery doing vaginal hysterectomy with anterior colporrhaphy & posterior colpo- perineorrhaphy. But the issue arises when younger women who are less than 40 years of age & either have yet to complete their family or they do not want to resort to hysterectomy so early in their life. These younger women are also at a higher risk of prolapse recurrence but are at a lower risk from surgical procedures as compared to older women. They are best treated with procedures with better efficacy (abdominal sacral colpopexy rather than vaginal sacrospinous ligament suspension). These patients may have certain associated problems as well like urinary incontinence, coital difficulty & dissatisfaction, subfertility, etc. experiencing after the procedure.
Who Should Attend?
General practitioners
Primary care physicians
Undergraduate medical students (Interns)
Postgraduate students in medicine
Nurses
Life science graduates
AYUSH students
People interested in exploring new technologies in Medicine
Key concepts covered include:
By the end of the course, you will be able to understand:
Introduction to Utero-Vaginal Prolapse
Evaluation of Utero-Vaginal Prolapse
Management of Utero-Vaginal Prolapse
Instructor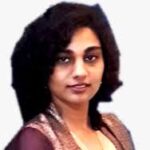 Dr. Shubhanjali Sen is a Gynecologist and has an experience of 5 years in this field. The doctor completed MBBS from Himalayan Institute of Medical Sciences in 2010 and MS – Obstetrics & Gynaecology from R.D. Gardi Medical College, Ujjain in 2015.
Other Top Rated Courses by Dr. Shubhanjali Sen