Enrolled

203 students enrolled
Key concepts covered include:
By the end of this course, you will be able to understand:
Integral Aspects of Vision
Clinical Evaluation of Vision
Standard Methods of assessing, measuring and recording Visual Acuity
Mathematical Basis of Visual Acquity
Interconversion of Visual Acquity of different optotypes
What you'll learn
The Importance of vision cannot be overemphasized in one's daily life. This is because vision is an indisposable tool in almost every aspect of man's daily activities. Good quality of life is about 75-80% predicative on the prognosis of good vision. The ancients know this and therefore posited that the eyes are the windows to the outside world. With new advances and complexities in differential diagnostic tests and procedures in eyecare practice, as well as their repeatability, became imperative.
Who Should Attend?
Clinical Students and Post Graduate Students in Optometry, Medical Residents in ophthalmology.
Instructor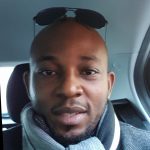 "Samuel Matthew Olomo, is a Doctorate Degree Holder in Optometry from the prestigious University of Benin, Nigeria. He is licensed in Nigeria and the UAE with a cognate certification in Leadership
Samuel has had extensive Clinical, Freelance Lecturing, Clinical Research, Medical Entrepreneur, Optical Luxury Retail, Contact Lens Practice, Public Health, and Field Works experiences spanning over 15 years.
He has worked in multi-systems and multi-disciplinary health institutions, privates and government organizations as well as international companies where excellent interpersonal skills, teamwork, and robust human resource management are crucial for service delivery and goals achievement."

Instructor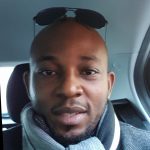 "Samuel Matthew Olomo, is a Doctorate Degree Holder in Optometry from the prestigious University of Benin, Nigeria. He is licensed in Nigeria and the UAE with a cognate certification in Leadership
Samuel has had extensive Clinical, Freelance Lecturing, Clinical Research, Medical Entrepreneur, Optical Luxury Retail, Contact Lens Practice, Public Health, and Field Works experiences spanning over 15 years.
He has worked in multi-systems and multi-disciplinary health institutions, privates and government organizations as well as international companies where excellent interpersonal skills, teamwork, and robust human resource management are crucial for service delivery and goals achievement."
Certificate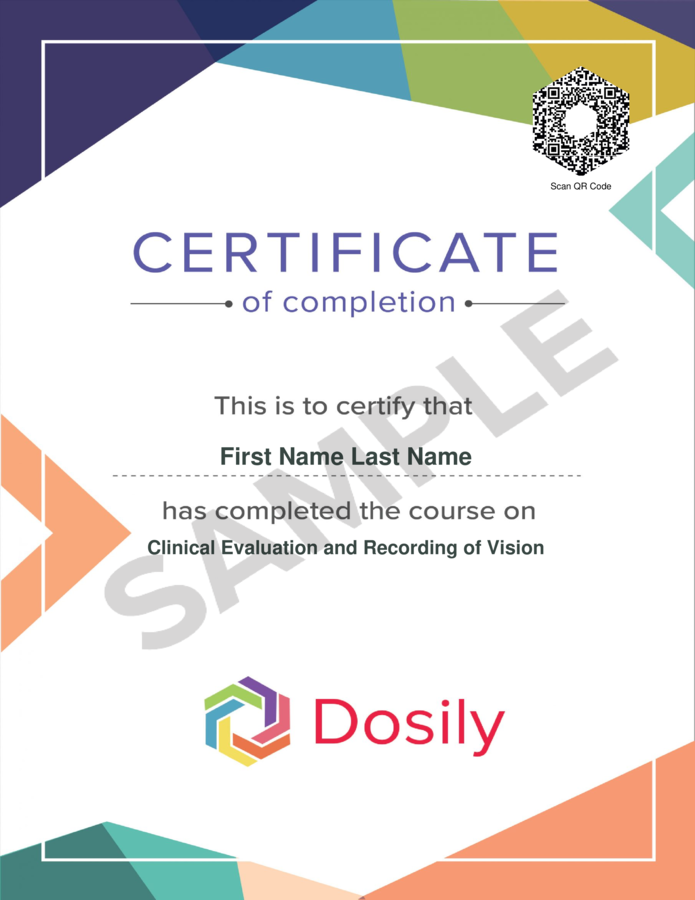 Last Updated 11/2021