Enrolled

67 students enrolled
Key concepts covered include:
Safety culture in a healthcare organization is the pillar on which the complete systems rests.
Creating a safety culture in the hospital is essential for improving the quality of care given to the patients.
Health systems need to focus on facilities, resources, and tools to have their clinical and non-clinical systems safer.
PITS model could help organizations to ensure implementation and sustenance.
Hospitals are complex organizations. Simplify !!
Encourage safe failure, provide accountability & role clarity of staff, support their independence, and motivate them continuously.
What you'll learn
Patient Quality and safety is an emerging field and resides under an overarching umbrella of quality health care. It is the cornerstone of high-quality health care. A healthcare setup should ensure basic safety for patients following national safety goals by investigating and preventing mistakes. read more »»
Instructor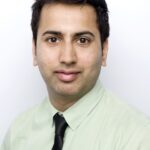 Mr. Gaurav Loria is Senior Healthcare Executive & Master Black Belt (six sigma) with over 15 years of experience in hospitals, ambulatory care clinics, healthcare IT, consultancy projects, multi-site management, and with an excellent understanding of hospital processes. He works on Championed special go-to-market strategy, turnaround projects, cost efficiency, revenue generation, hospital design to launch, and quality & process improvement projects across all the departments in hospitals. He is Experienced in leading the successful completion of real-time 26 Joint Commission International and 40 National Accreditation Board for Hospitals & Healthcare Providers surveys at various hospitals. "Out of the box" thinker with excellent communication, analytical, and leadership skills. He has also successfully organised support projects to position the organisation as a top healthcare provider and also serves as the Administrator Surveyor, Joint Commission International, US

Instructor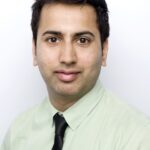 Mr. Gaurav Loria is Senior Healthcare Executive & Master Black Belt (six sigma) with over 15 years of experience in hospitals, ambulatory care clinics, healthcare IT, consultancy projects, multi-site management, and with an excellent understanding of hospital processes. He works on Championed special go-to-market strategy, turnaround projects, cost efficiency, revenue generation, hospital design to launch, and quality & process improvement projects across all the departments in hospitals. He is Experienced in leading the successful completion of real-time 26 Joint Commission International and 40 National Accreditation Board for Hospitals & Healthcare Providers surveys at various hospitals. "Out of the box" thinker with excellent communication, analytical, and leadership skills. He has also successfully organised support projects to position the organisation as a top healthcare provider and also serves as the Administrator Surveyor, Joint Commission International, US
Certificate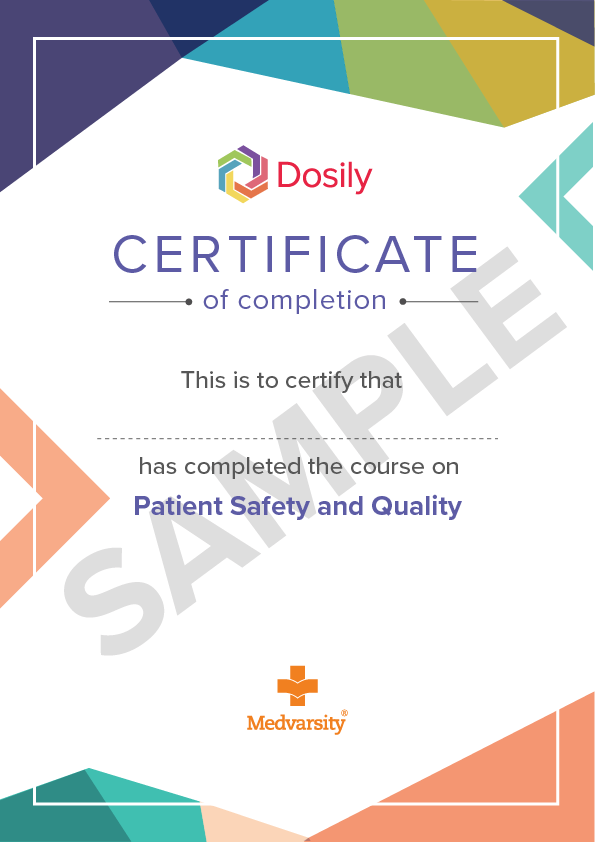 Last Updated 04/2021